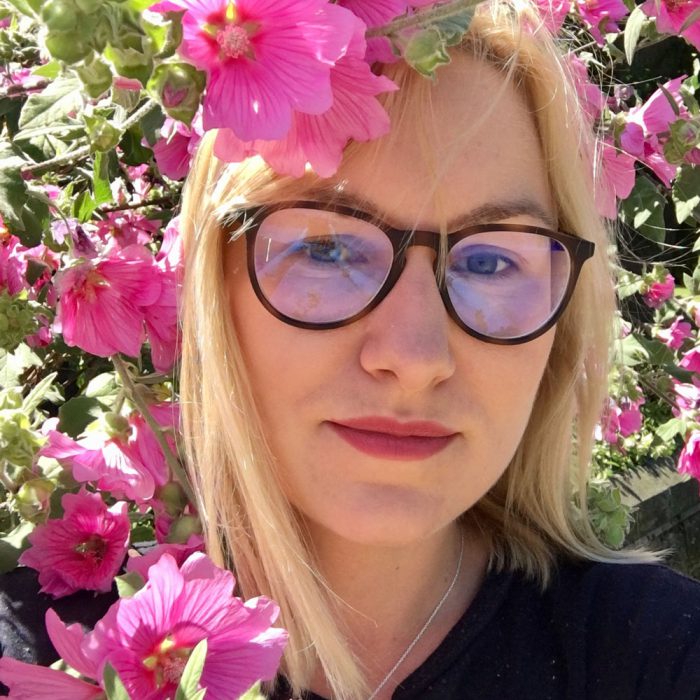 BOSKE (from the Spanish 'El Bosque' meaning forest) is a homeware, illustration and jewellery brand that was launched in 2015 by Katarzyna Typek and her Spanish partner.
Inspired by nature, their jewellery is sophisticated yet affordable and features everything from cats and dogs through to wildlife and plants.
BOSKE's products are sold in London, Warsaw, Madrid and Stockholm.