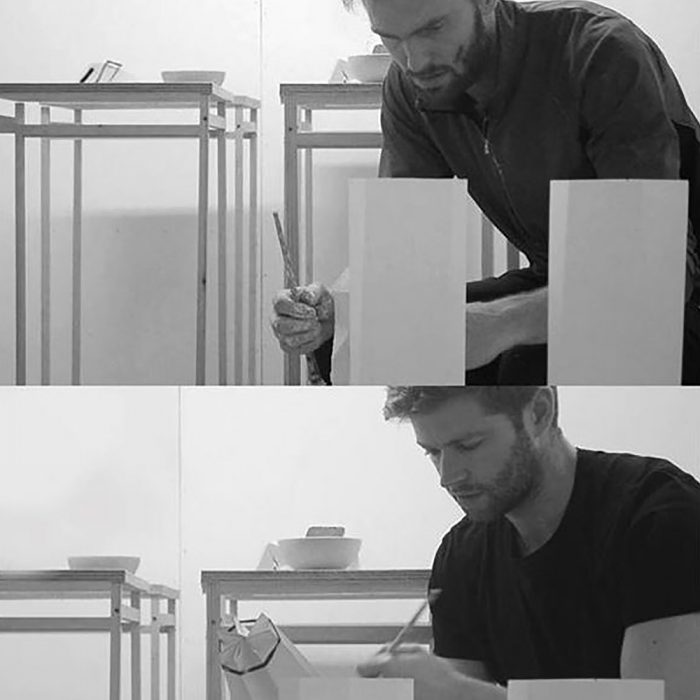 Dust London is a collaborative design company creating homeware from organic materials. Their growing collection transforms tea waste into elegant objects, inspired by origami forms.
Their products step away from the computerised and the mechanic and instead evolve from handmade processes developed in their London studio.
Tea waste is collected, separated and thoroughly dried before it is mixed with a non-toxic binder. Tea variations include; English breakfast, Rooibos, Peppermint, Chamomile and Black tea.