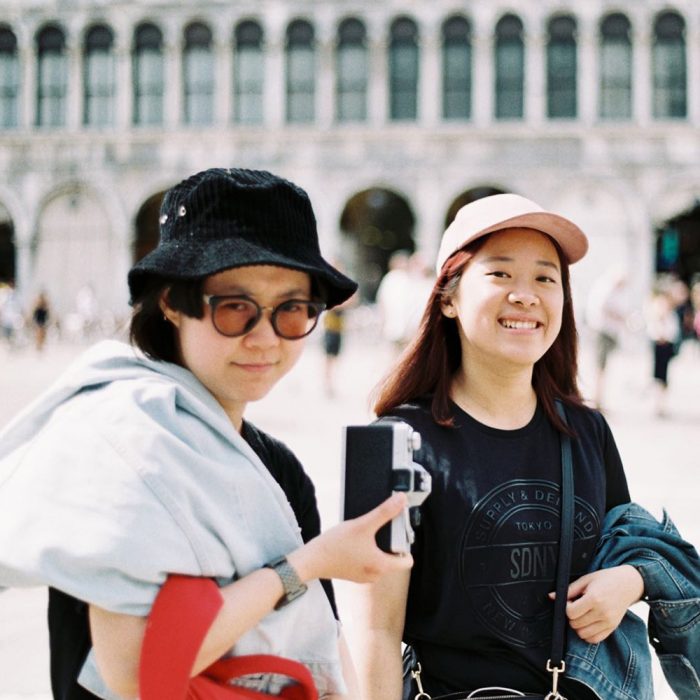 Empty Cones is a sustainable sock label, which was launched by textile designers Zi and Chu An after they graduated from Chelsea College of Arts.
Each Empty Cones pattern is inspired by the designers' own life experiences; from amazing Icelandic landscapes to funny stories with friends.
The socks come minimally packaged in plastic free materials.