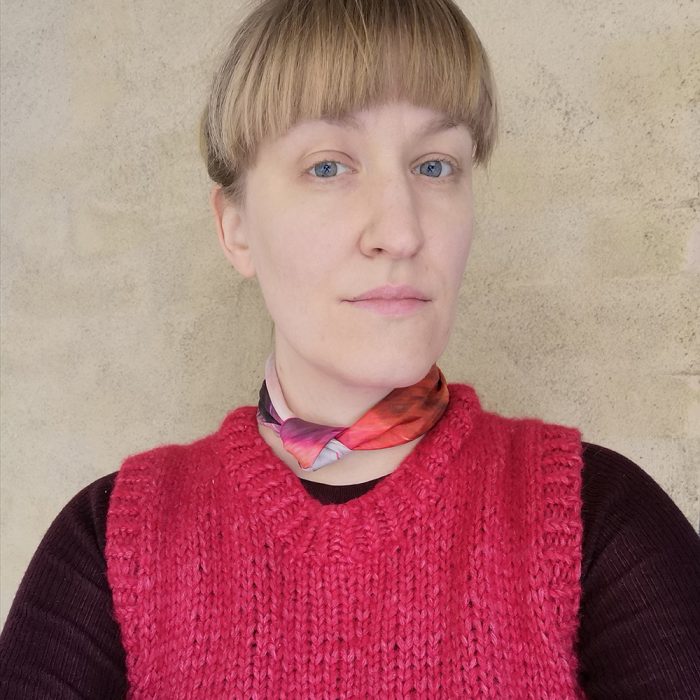 For bold bodies and creative, colourful minds.
From her studio in Oslo, artist and designer Johanne Teigen brings the hypernatural texture, vivid hues and flowing forms of her artworks to life in an evolving accessories collection.
Abstract compositions, inspired by glances of everyday wonder are translated in cashmere, modal, silk and wool; objet d'art for your wardrobe, created to last.