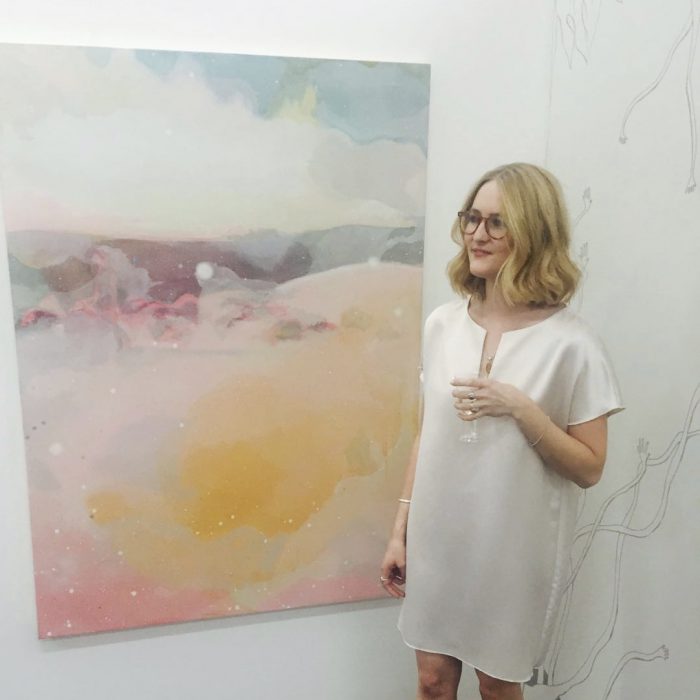 ​Katie is a South London based painter and ceramicist. Her jewellery is made from porcelain clay and inspired by Ice Age art, specifically Venus fertility sculpture.
She fell in love with clay whilst taking a break from her painting practice. Her paintings have been featured in a solo exhibition in Spain, along with group shows in London.
Katie sees her Venus ladies as an ode to self love and a celebration of the female form.