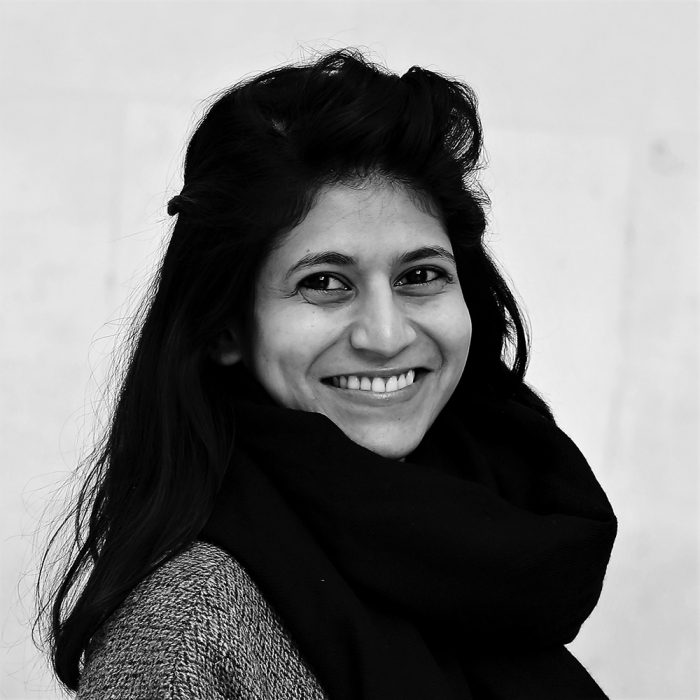 Kindred + Wild is a London-based apothecary brand that creates organic products, which was founded by Mugdha Sapte.
Kindred + Wild's products are inspired by a holistic approach to life and health; drawing from the healing power of plants, herbal remedies and the traditional Indian alternative practice, Ayurveda.
In addition to being organic, the brand's products are beautifully packaged and proudly made in small batches in London using simple, natural ingredients.