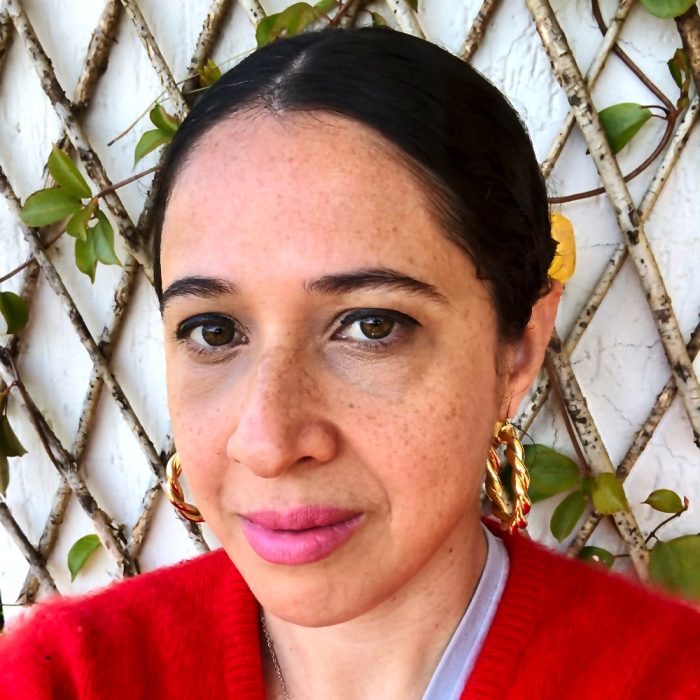 Marja de Sanctis is a Visual Artist working with Illustration, Ceramics, Video, and Album Cover Design.
The bold and colourful illustrations that make up Marja's work begin in physical sketchbooks. These ideas are transferred and developed on to an iPad to create digital versions.Final artworks are printed on archival fine art matte paper using high quality inkjet printer and inks.
The inspiration for Marja's work comes from her experience of the everyday. Living as a woman, motherhood, her subconscious, flowers, plants and fashion.