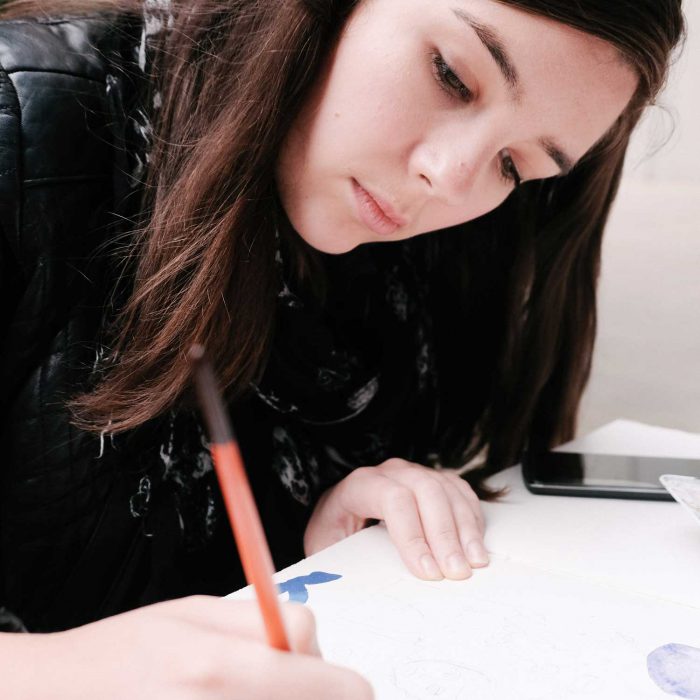 Martin Le Lapin brand was founded in 2012 by creative designer and illustrator Charlotte Martin.
Originally from Paris, the London-based designer specialises in travel related projects and screen printing. Her designs are inspired by her love for travel and influenced by countries such as New York, London and Japan – where she finds most of her inspiration.
Charlotte's maps and other products have fun designs that are interactive and playful. Her products are stocked at Magma, online and at various craft fairs.