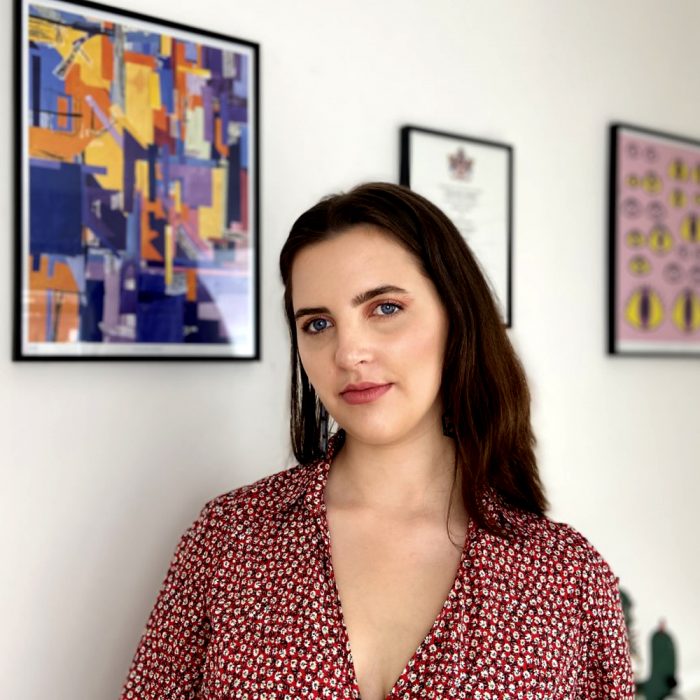 Paige Eden is a freelance designer specialising in print design.
After graduating from Chelsea College of Arts, Paige began to create thought-provoking work that questions our relationship with vision. As a visually impaired designer, Paige has incorporated her lived experience of sensory barriers into her designs. Bold and colourful works play with the spectrum of the obscured, distorted, and surreal.
With the intention to expand her work into tactile creations, Paige wants to continue to question and disrupt the sight-orientated way in which audiences interact with art and design.