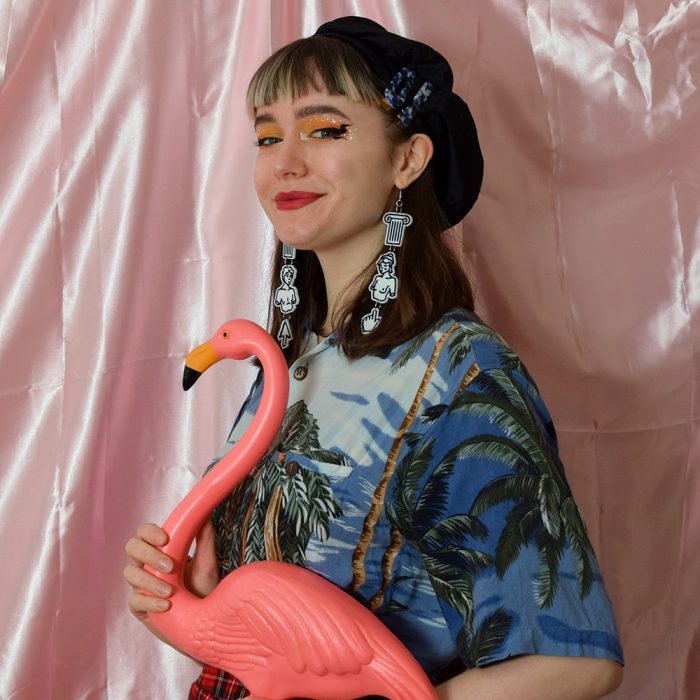 PLAICE is a laser-cut jewellery and accessories brand by London College of Communication student Juliette Stuart.
All PLAICE products are bold, fun and fresh; designed to add a pop of colour into everyday life. Most products are made from scrapped offcuts of plastic.
The brand's earring are funny, striking and sure to make a statement.