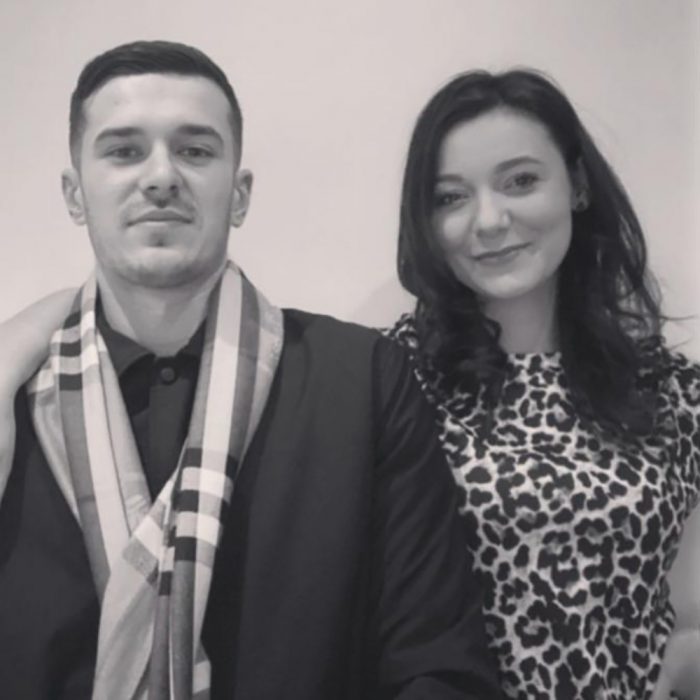 Raymond Rose is a luxury candle brand that was founded in 2019 by London College of Fashion graduate Christie Rose and her partner Frankie Raymond. The pair share a love for fragrance, value sustainable practices and have a passion for British craftsmanship.
Raymond Rose work with a British fragrance house to curate their fragrance library, which is continuously growing. They then use traditional candle making methods to hand pour all of the brand's candles in London.
​The brand also sells candle refills – which fit perfectly into Raymond Rose glass jars – to minimise on waste.