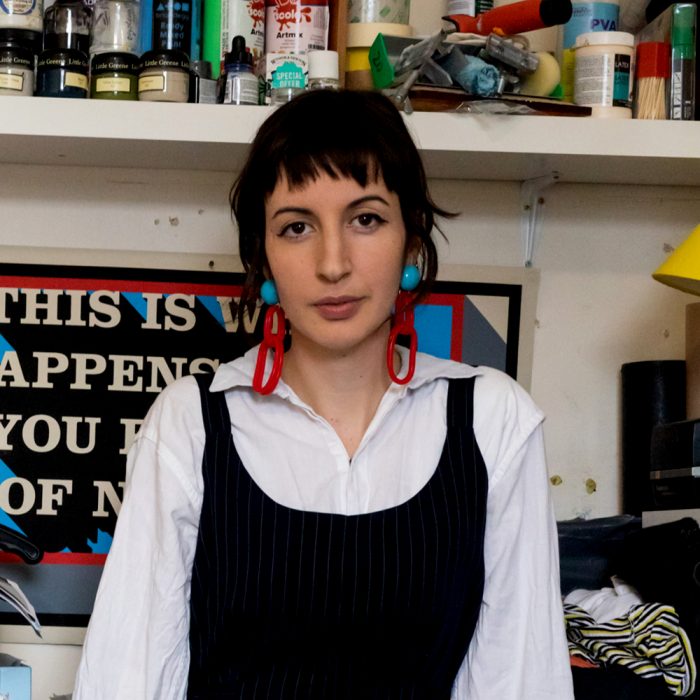 Sonia Vico is a typography and illustration brand that focuses on everyday mundane words and slogans.
Being lost in translation is a key inspiration behind Sonia's work. Along with every day slang and conversations with her therapist. She is wanting to provide some 'food for thought' and positive messages to her audience. But with this, she is confident that she isn't telling you anything new.
By combining a love for typography, marbling and printing techniques, Sonia makes these ordinarily mundane messages into fun, colourful, contemporary motivational pieces.