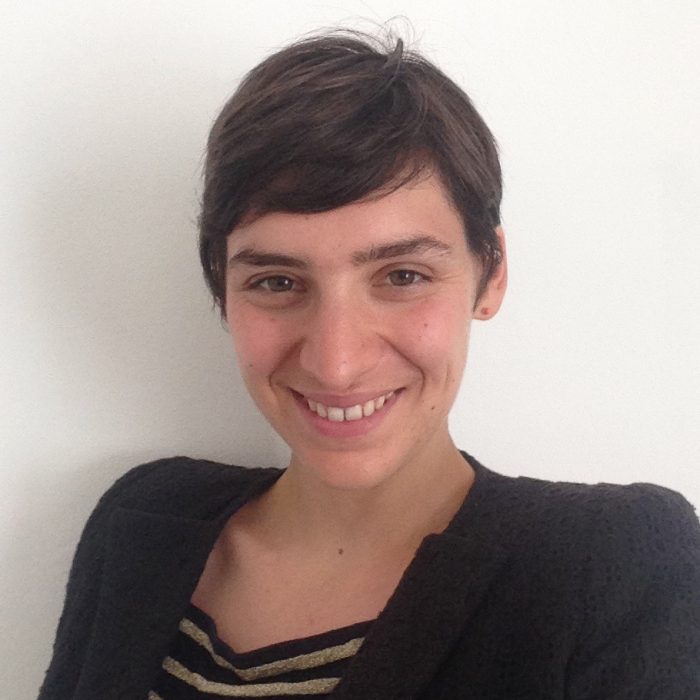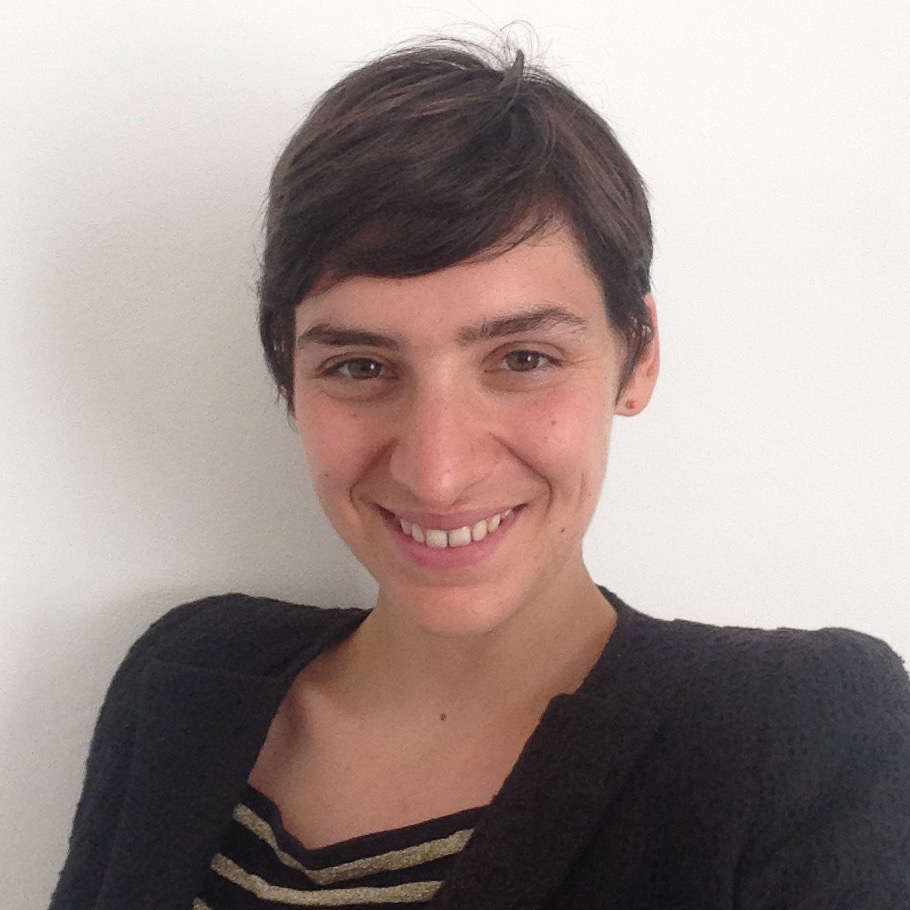 Founded by designer Fanny Santini, TchuTcha is a design-led, ethical brand of socks for babies and kids.
Epitomised by their colourful and modern patterns, the brand's socks are designed in a studio in London before being manufactured in a small factory in France using organic cotton.
All TchuTcha products are made with love and care; the brand strongly believes in producing sustainable fashion that is both good for children and good for the people who make it.
TchuTcha tries to reduce its impact on the environment by using organic cotton, recycled tissue paper packaging, and recycled paper and eco ink for print materials.