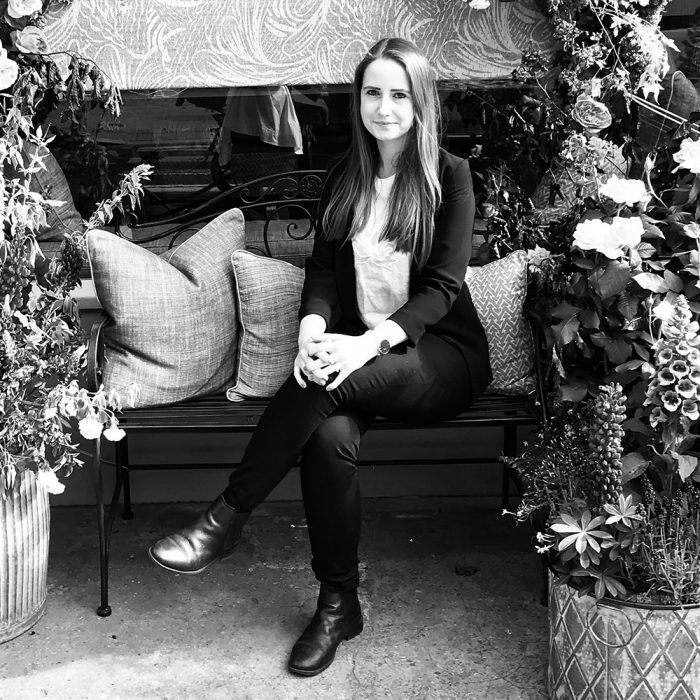 Founded by Natalia Howard, Wildtree Skincare make affordable, high quality vegan skincare products.
They love nature and believe that a holistic, plant-based lifestyle is the key to optimum wellness.
Each product is inspired by nature, and every ingredient used is there for a specific, therapeutic reason. They use traditional techniques with a modern twist, so that every product is unique and personal. Their aim is to design products that make your daily skin rituals enjoyable, and to discover a harmony between nature and modern life.
All products are natural, vegan, ethical, environmentally conscious and cruelty free.