MERCH
MERCH is a collection of prints created by final year, postgraduate Art Programme students at CSM.
Each print is £50 and the money raised goes back to the students to fund their final year art shows.
Prints are also available to be purchased from the Lethaby Gallery.
To see all prints, including those sold out, please click here.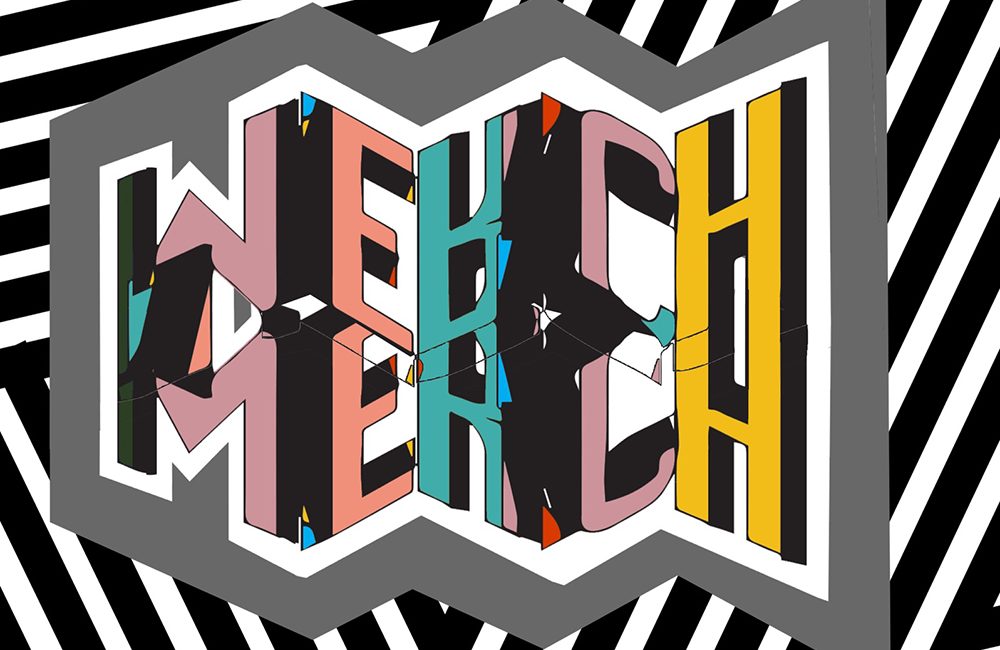 Showing the single result