Explore exceptional home decor, fashion, giftware and artwork by UAL students and alumni at not just a shop, your destination for one-of-a-kind pieces.
The jewellery edit
Add a little art to your outfit. Shop our striking jewellery including statement necklaces, earrings, rings and trinkets. Crafted from gold, silver, brightly coloured veneers, laser-cut acrylic and more…
Meet the makers
We aren't just a shop. All of the proceeds from our retail operations are reinvested back into supporting students and graduates with their businesses through our enterprise learning offer. Our makers all began their journeys as UAL students.
Makers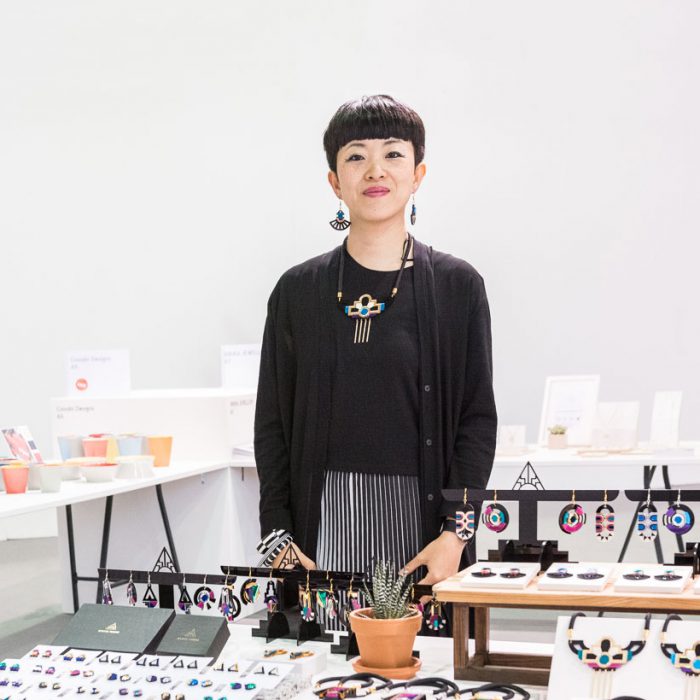 MYSTIC FORMS is a hand crafted jewellery collection by London-based Japanese artist Akiko Ban, co-directed with a graphic designer Taiyo Nagano. Akiko is a practicing artist known for her lively drawings and sculptures that seek to establish a primitive, naturalistic and spiritual view of the world. In the process of creating this 'Wearable Art', she aims to create a special ritualistic and theatrical art object that acts as a prop and converts the wearer into an art piece themselves. Her works have been exhibited internationally and her recent projects include the collaboration with Basement Jaxx, the legendary Japanese animation Evangelion and Japanese fashion designer matohu. Her work 'Sky Goddess' was selected for RA summer show 2016.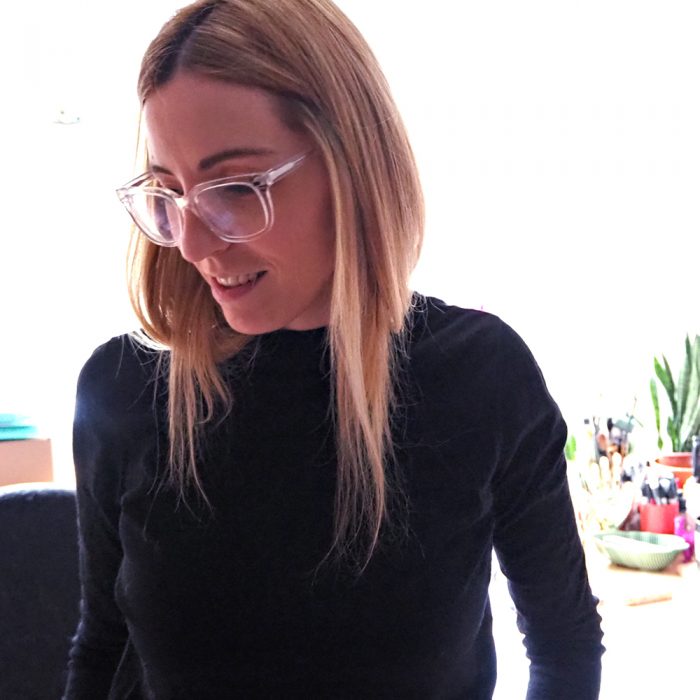 The Completist is husband and wife duo Jana and Marko. Starting off as a fashion illustration blog, the brand became fully fledged in 2016. Many of their products are inspired by interactions with art, fashion and history, bringing a little bit of joy through colour and print with every object. All paper goods are made from FSC certified paper and come in biodegradable film bags. All other packaging is made from FSC certified card or recycled paper. They are proud to work with many independent stores across the UK, as well as bigger stockists such as Selfridges.