not just a shop is the place to find unique gifts, homeware, artwork and fashion created exclusively by students and graduates from University of the Arts London (UAL). We operate as a not for profit.
Managed by UAL's Careers and Employability team, not just a shop exists to support students who want to run their own product-based businesses by teaching them about working with retailers and galleries.
Since our launch in 2017, we've stocked and sold work by  350+ different artists and designers and paid out over £285k to students and graduates for their products and expertise. 
The 'not just a…' bit
We aren't just a shop. All of the proceeds from our retail operations are reinvested back into supporting students and graduates with their businesses through our enterprise learning offer.
Activities include:
feedback and advice on products (including pricing, manufacturing, product development, commercial viability, branding and packaging)
events about business and freelancing
live briefs and competitions helping students manufacture initial ideas and designs into final products sold in store
supporting student groups with projects and final-year fundraising
awards and funding
one-to-ones
online resources
Outside of retail hours, the shop transforms into an event and enterprise learning space that can be used for product launches, networking events, talks and workshops, student meetings and as a filming and photography location.
How we source our products
Students and graduates from all UAL colleges can submit work to be considered for sale in not just a shop via open calls which take place twice a year. New products and sellers are selected by a panel made up of UAL staff, students and industry experts. We purchase products up-front at a wholesale price, so there is no financial risk to the student or graduate if products don't sell.
To find out more about applying for open calls see the UAL website.
Competitions and live briefs
We run competitions and live briefs throughout the year to provide students with opportunities to commercialise and sell their work.
Competitions, briefs and projects include: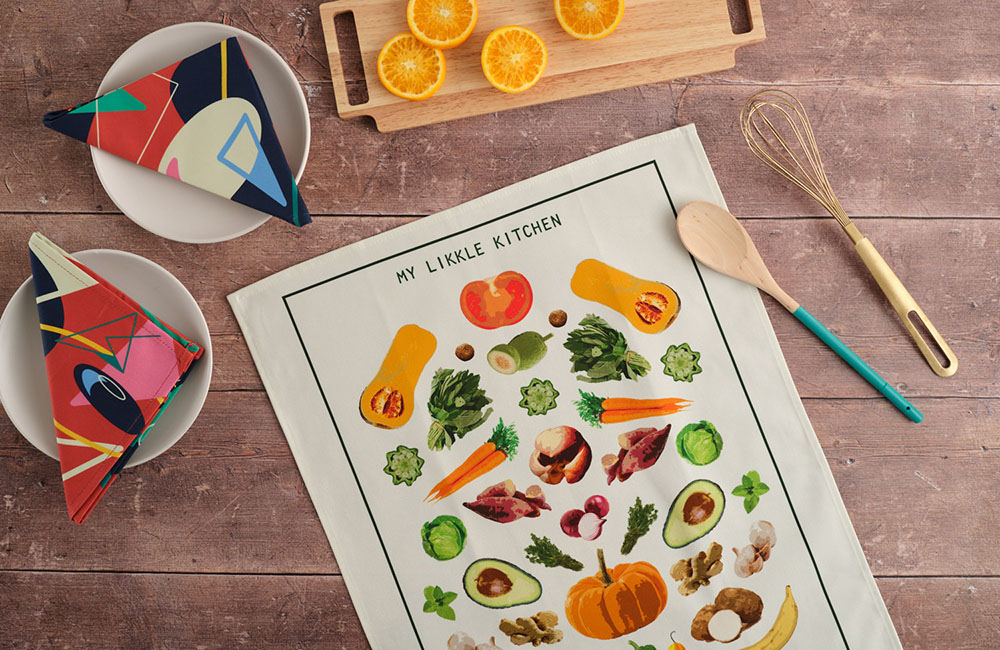 These provide current students who may not have market-ready products with a chance to get their work retailed. We manage the manufacturing, packaging and marketing so students do not have to worry about funding production or be registered as a business to apply.
To see our current competitions, see the UAL website.
Our Team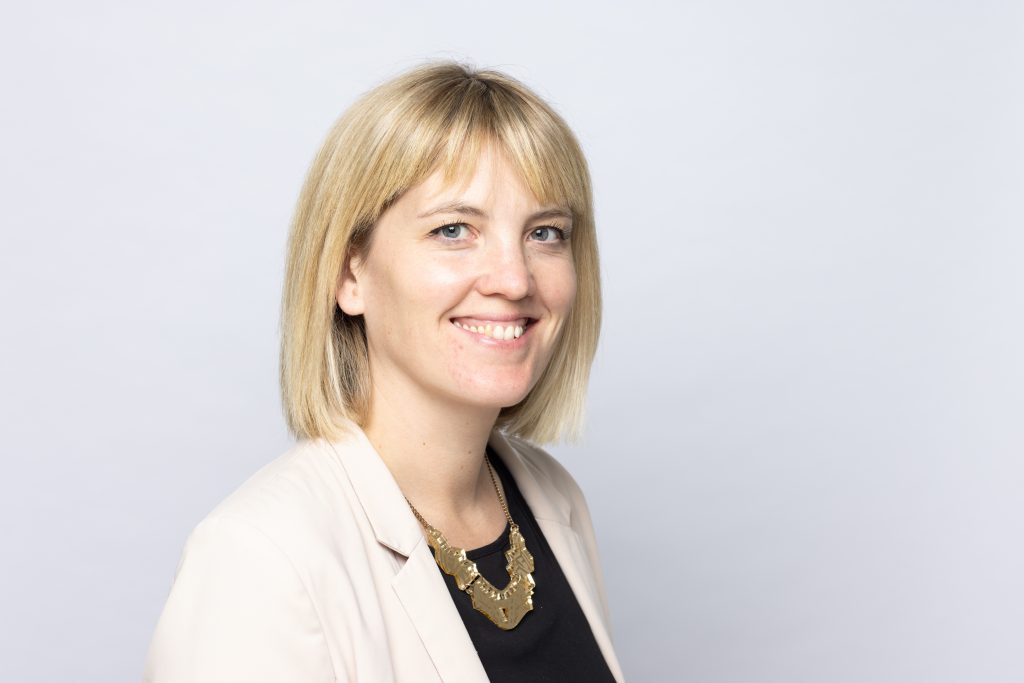 Natalie Stevens, not just a shop Manager
"I oversee not just a shop's retail operations including buying, visual merchandising, staffing and management of the space. I also run student engagement projects such as competitions, internships, open call applications, product commissions, external pop-up shops and special projects."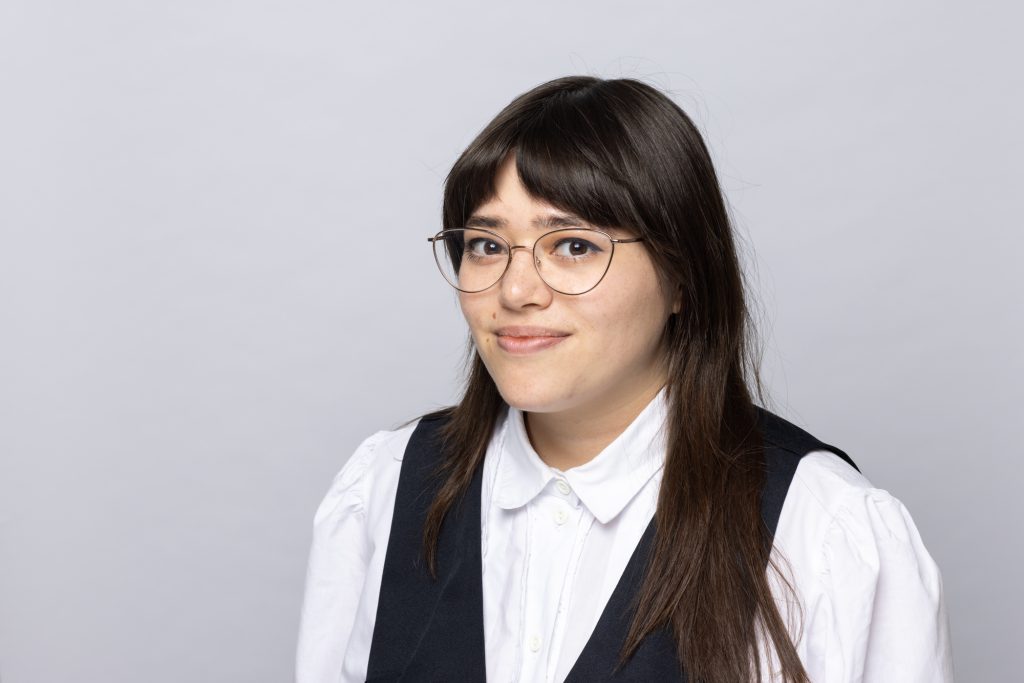 Clio Delcour-Min, Retail and Student Engagement Coordinator
"I'm responsible for the day-to-day running of not just a shop, including taking sales, stock control, and maintaining and updating displays. I also support student-facing opportunities such as competitions, live briefs and open calls, and provide support to our current sellers."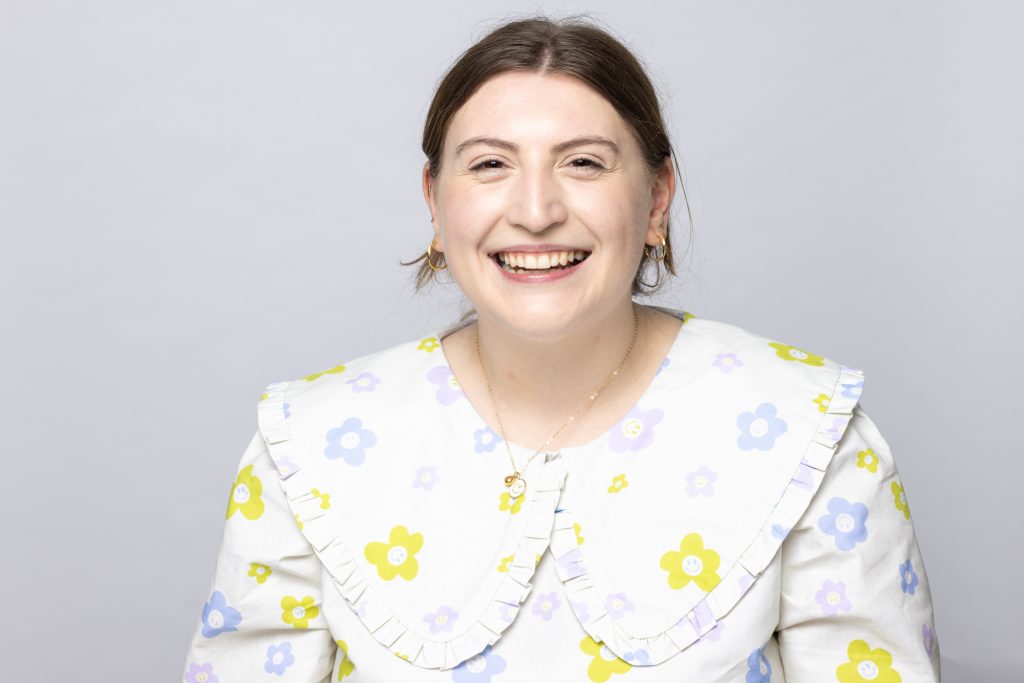 Eleanor Binns, E-commerce Coordinator
"I'm responsible for managing our online shop. This includes uploading new products, coordinating photoshoots, writing content for our blog, posting out customer orders and day-to-day website maintenance."