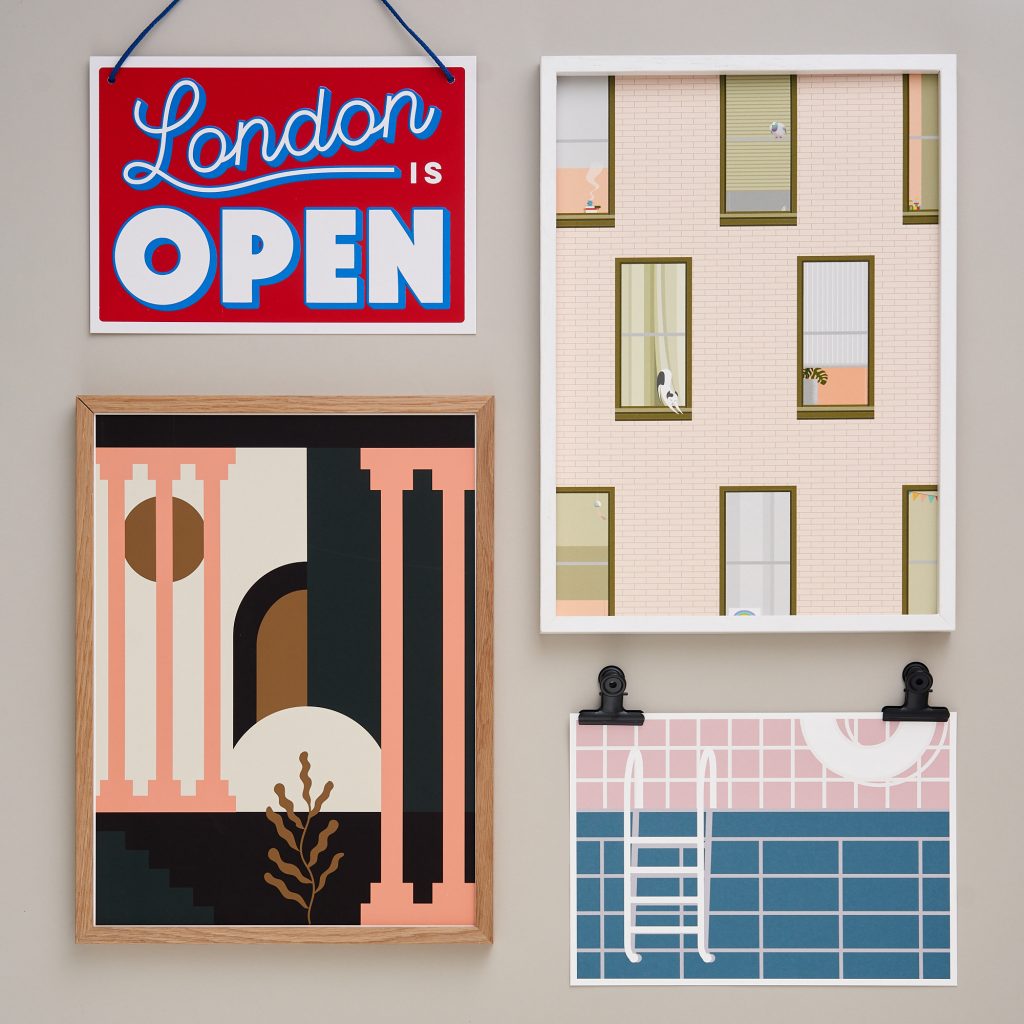 Shipping Times
Our standard shipping time is 3-4 business days. However, due to COVID-19, shipping times may currently be extended. If you have any specific queries around delivery please contact the shop directly at notjustashop@arts.ac.uk.
International Shipping
not just a shop is unable to ship items outside of Mainland UK at this time.
Click & Collect Orders
If you would like to place an order for our Click & Collect service, please be advised that due to lockdown our staff will need to coordinate a collection date and time for your individual order. Collection dates and times will be scheduled between the hours of 10am – 4pm, Monday through Friday. You will be contacted by email to arrange this.
Questions?
Didn't find the answer you were looking for above? Get in touch with us directly at notjustashop@arts.ac.uk. We aim to respond to all queries within 1-2 business days.