Whilst we prepare to re-open our store in Holborn, our online shop is open! Please find our standard shipping and delivery information below.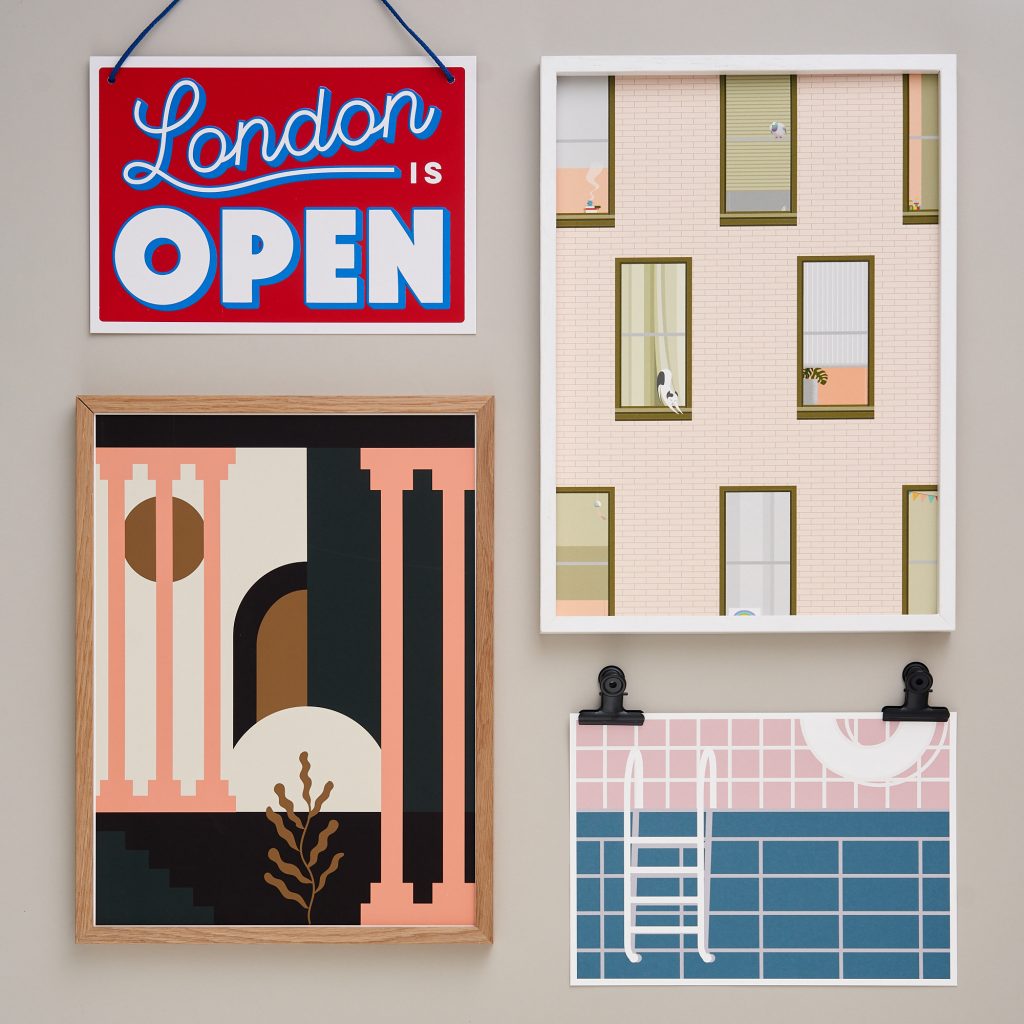 Shipping Times
Our standard shipping time is 3-4 business days. However, due to COVID-19, shipping times may currently be extended. If you have any specific queries around delivery please contact the shop directly at notjustashop@arts.ac.uk.
International Shipping
not just a shop is unable to ship items outside of Mainland UK at this time.
Click & Collect Orders
If you would like to place an order for our Click & Collect service, please be advised that due to lockdown our staff will need to coordinate a collection date and time for your individual order as we are currently on reduced hours. You will be contacted by email to arrange this.
Packaging
To reduce our impact on the environment, not just a shop re-uses cardboard boxes and packaging whenever possible. If this will be an issue for your order, please get in touch and we'll be happy to work with you individually.
Questions?
Didn't find the answer you were looking for above? Get in touch with us directly at notjustashop@arts.ac.uk. We aim to respond to all queries within 1-2 business days.