It's officially the season of graduation ceremonies and what a challenging time it has been for the graduates. They have shown extra resilience and adaptability in dealing with the uncertainty and change brought by the pandemic, so why not treat them to a graduation gift to celebrate this momentous occasion?
From London-themed prints that remind them of the London lifestyle to handcrafted accessories to wear on this special occasion, we have selection of unique and luxury gift options, handpicked just for you.
After a token gift to say well done or looking to splash out on something extra special? We have gifts for all budgets. Dive into our top picks here to discover more and find the perfect present.
Our top graduation gift picks
Shop all our graduation gifts here
Our greeting card choices
If in doubt, say it with words! Check out our selection of greetings cards, blank inside to write a heartfelt note of congratulations.
Shop all our greetings cards here
Spoiled for choice?
Make sure they get something they love with our gift cards. Choose the amount and write your message before sending the surprise directly to the recipient's inbox. A simple way to say a huge congratulations and put a smile on their face.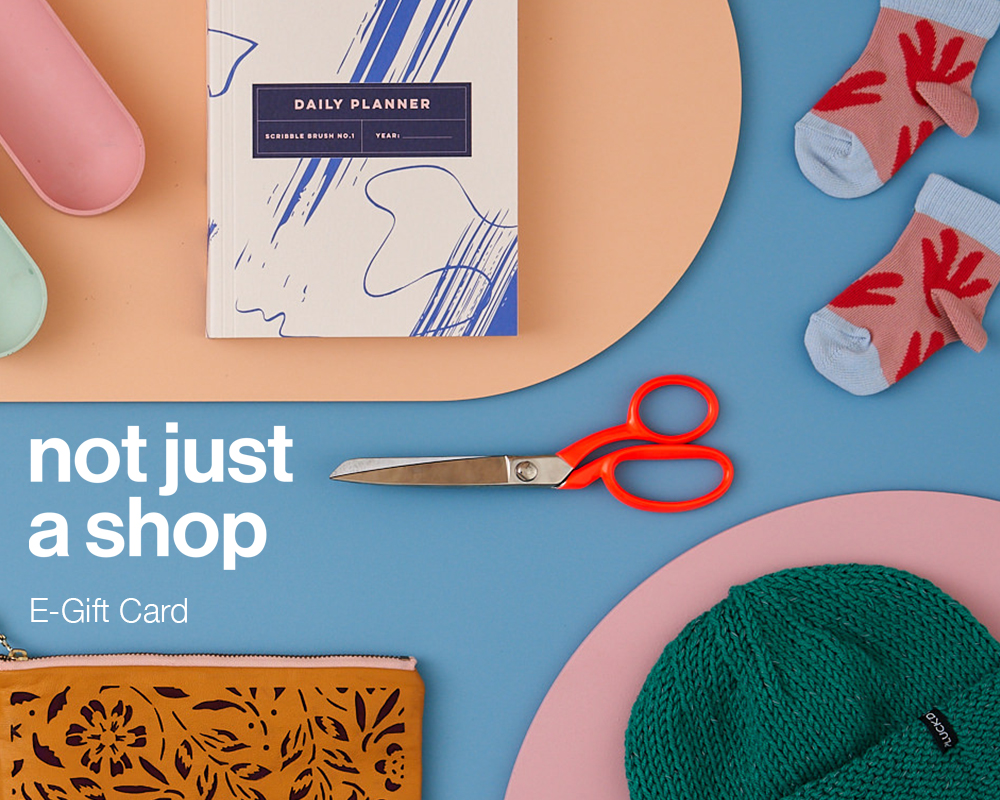 E-Gift Card