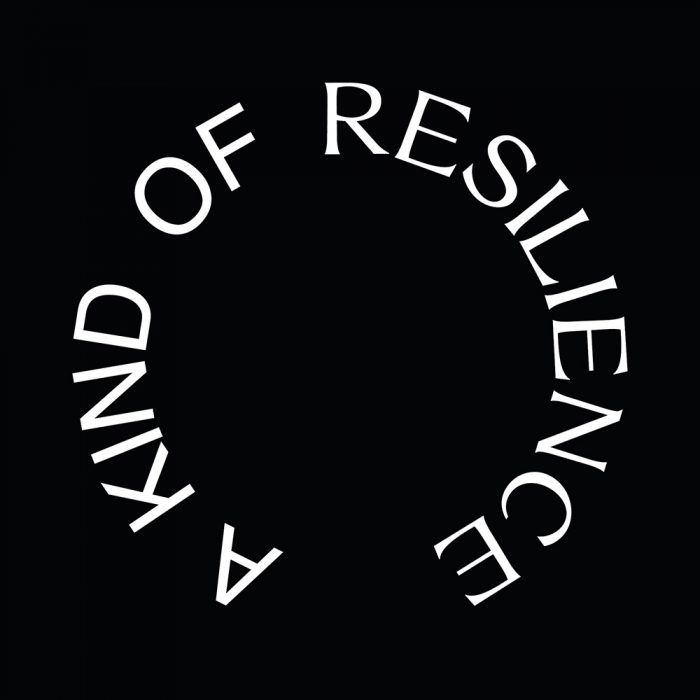 Resilience Collective brings to you a collection of prints created by the BA Photojournalism and Documentary Photography students at London College of Communication during their unprecedented final year of study.
From June 14 – July 13 2021, not just a shop is hosting the sale of the prints to support their online graduate showcase 'A Kind of Resilience'. All proceeds from the sales are going directly to the printing and distribution of a publication created to showcase their work, aiding them on their journey from student to emerging professionals in a world in much need of story tellers and visionaries.
Located in all corners of the globe, often working from bedrooms with lectures taking place on screens, they learnt to adapt, grow stronger, and form their own kind of resilience. Embodying this spirit, they have created a unique time capsule of work encapsulating the world at an unrepeatable, remarkable, and distinct moment in time.
Each A3 limited edition print is on sale for £50, and with a diversity that is truly representative of the collective, there is a print for every wall.