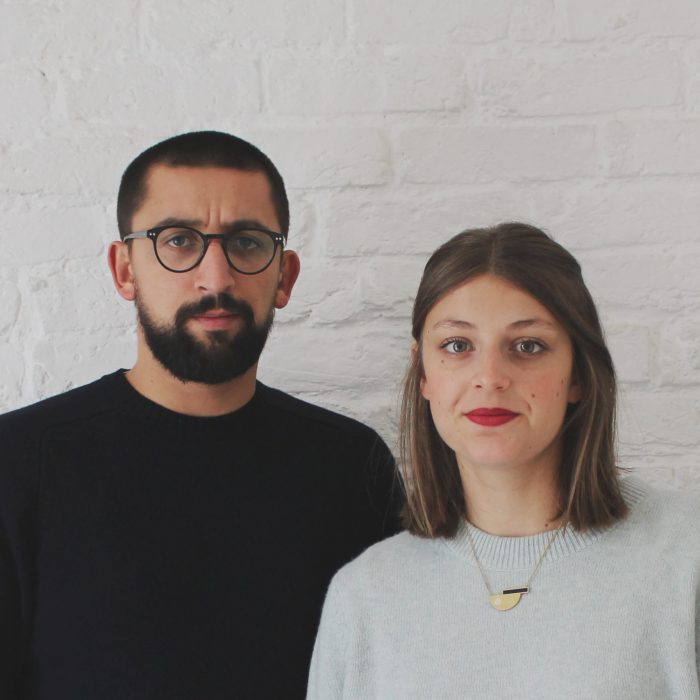 æstory was born in 2020 as a partnership between Central Saint Martins graduate Felix Blanc, and designer Leah Mentzis.
æstory aims to share unique stories through home accessories. They explore how physical landscapes can be poetically interpreted into homeware. Creating a deeper connection between people and the products they own.
Products are handmade in Poland by experienced glass makers and craftsmen by using metal molds.