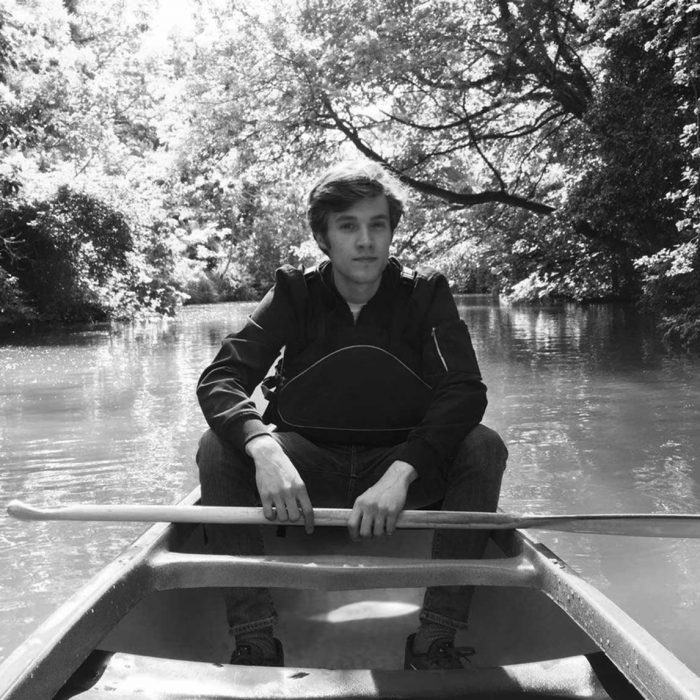 Bonito is a completely new kind of timepiece; inspired by the calm, graceful and efficient movements of fish. The brand is the brainchild of UAL graduate Gil Muller.
With its iconic moving pendulum tail and lustrous metallic patterns Bonito clocks are a fun must-have accessory that fits any home, restaurant or office.
What's more, Bonito partners with the ocean charity Blue Marine Foundation, so 10% of every timepiece sale contributes towards ocean preservation projects around the world to support the creation of marine reserves.