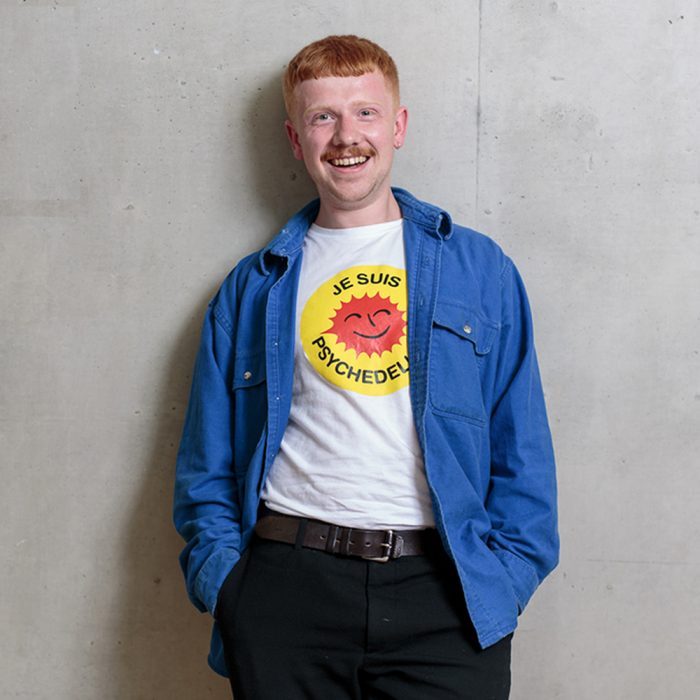 John Molesworth is an illustrator, artist and ceramicist. Since graduating from UAL in 2016 he has gone on to make a colourful mix of ceramics, prints and homewares.
John's current work takes a bold, colourful, and process driven approach, whether it's paintings or posters, publications or drawings. His inspiration comes from literature, art, materials and observation and his work always has character and feeling, inviting you to create a friendship with his pieces.
John's work has been displayed internationally.