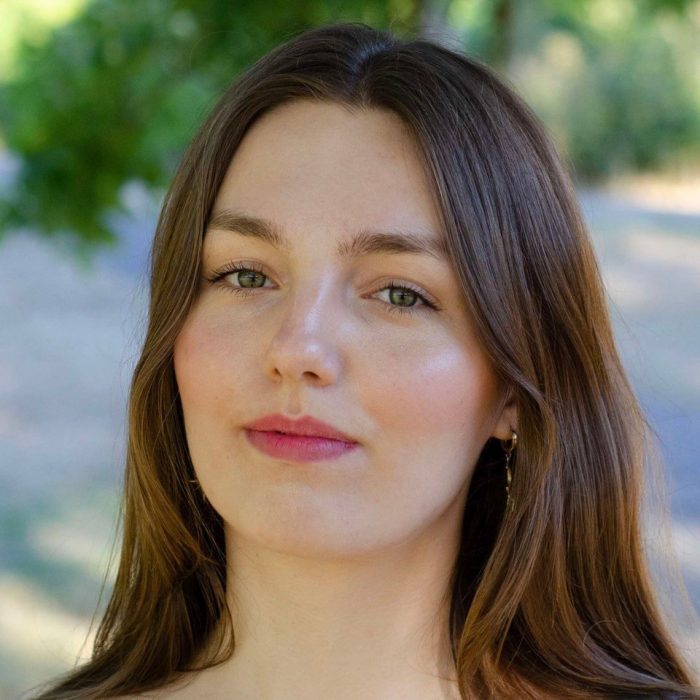 Kate Petersons is a designer and strategist. Her practice explores the intersection of 3D design, storytelling and emerging technologies. In her work, she examines the ways physical and digital immersive experiences impact one's perception and identity.
Her napkins "Dinner Table Letters" are part of a wider collection of home textiles designed by University of Arts London students, to celebrate the coming together of UAL's Creative Shift and not just a shop.
The students were commissioned to design a range of homeware inspired by the theme 'home' and what emotions this elicits for them.
Working with interior designer Eva Sonaike, the students took part in a 6-week collaborative project to create products ready for market. The students were supported through a process that took them from product ideation to manufacture to visual merchandise.