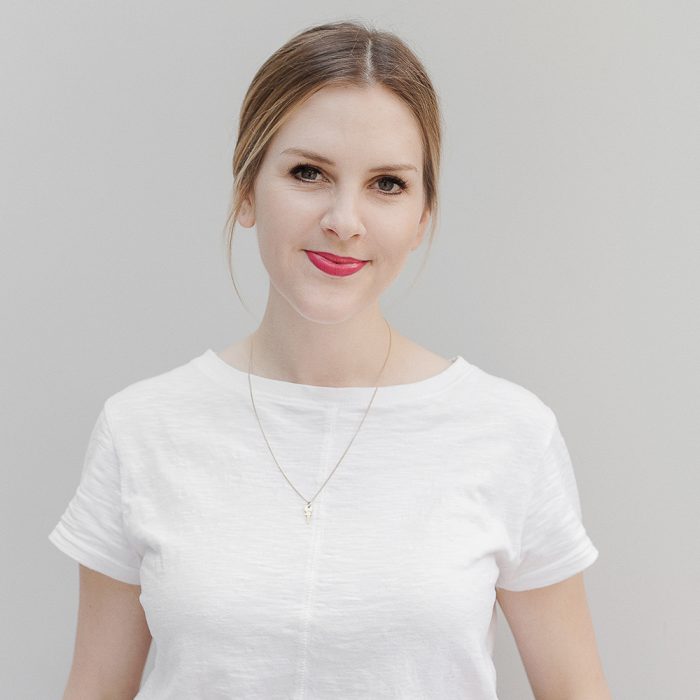 Mean Mail makes cards for those you love and love to hate.
They're inspired by the way best friends talk to each other and the Oscar Wilde quote "True friends stab you in the front". Each Mean Mail is made in London on a hot foil press using FSC certified or recycled stock and they're 100% recyclable.
Mean Mail was founded by Vicky Simmons as an antidote to the saccharine greeting card industry. Vicky is a Graphic Design graduate from Camberwell who has spent the last decade working as an art director in London, Los Angeles and New York. She launched with just 16 designs in mid-2017, which were quickly picked up by stockists nationally and internationally, including Liberty of London and Colette in Paris.