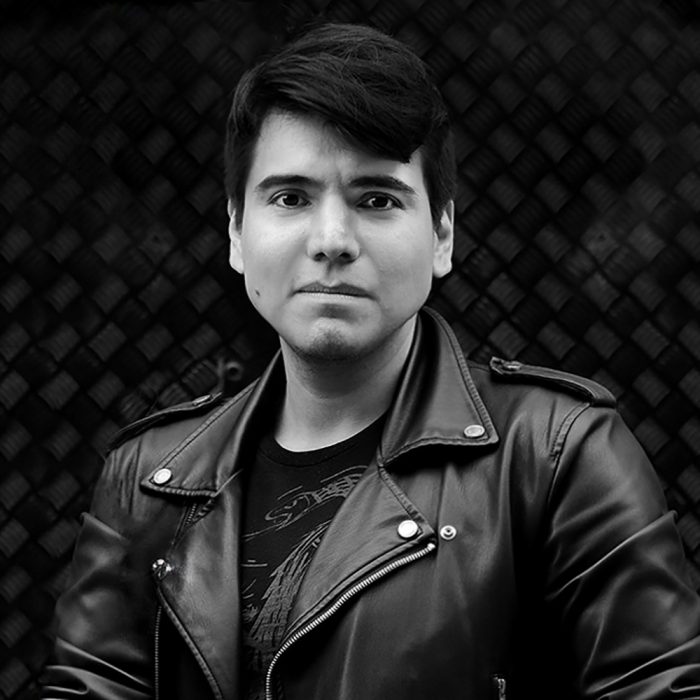 Arturo Soto is an emerging designer working in London. He started Memories of Green after graduating from university in 2017.
Memories of Green focuses on elegant sustainable design with a zero-waste approach. The aim is to bring attention to consumers about the beauty of designing with waste. The ongoing collection 'Event Horizon' takes inspiration from astrophysics. By creating curved, elegant objects resembling black holes, Memories of Green pays homage in a poetic way to the massive force that threatens our environment, product pollution. A range of hand-bound bonsai trees are available to purchase with the vessels in-store.
Arturo has won several awards, including a UAL Creative Enterprise Award and most recently the Cockpit Arts Award.