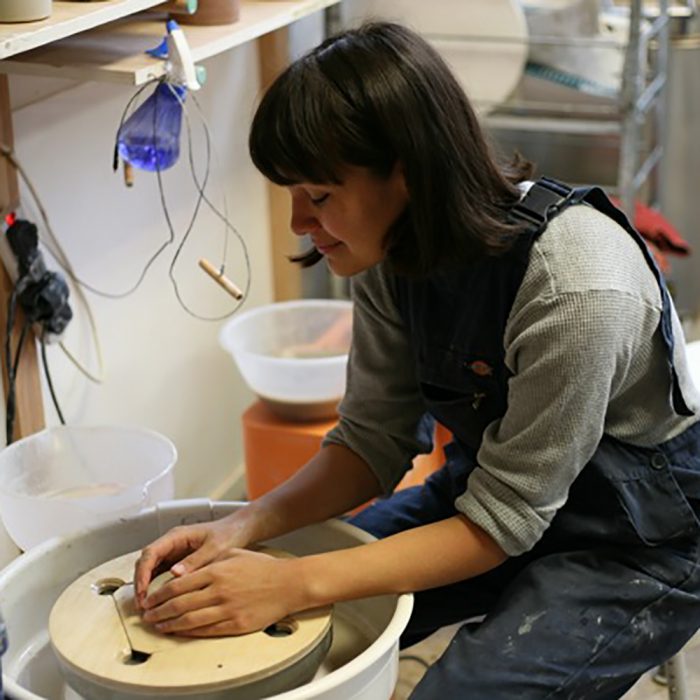 Milo Mckeand is a London-based ceramicist who makes pots, planters and decorative ceramics. Her day job sees her working on the art department for photography and film projects.
Milo is one of 12 members of the Clay Collective; a working group of like minded makers based in Hackney Downs.
She hand makes all of her pieces in London so every Milo Made ceramic piece is unique.