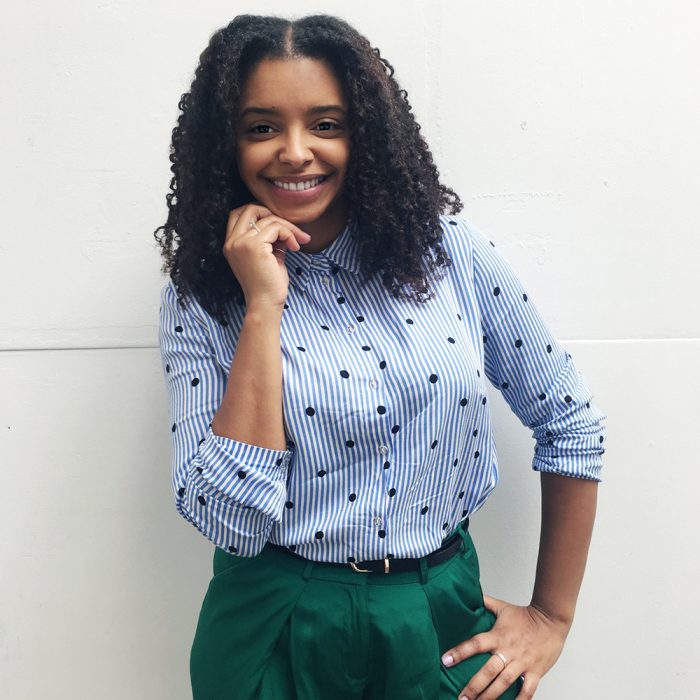 Mind the Cork was founded in 2013 by Jenny Espirito Santo, who is inspired by the natural value of materials and the sense of history and heritage they embody.
With gorgeously crafted accessories, Mind the Cork combines bold and original design with fairtrade sustainable materials to create contemporary luxury with an environmental and social conscience.
All products are made with natural cork sourced from Portugal; and handmade in Jenny's studio or with the help of small but great manufacturers here in the UK.