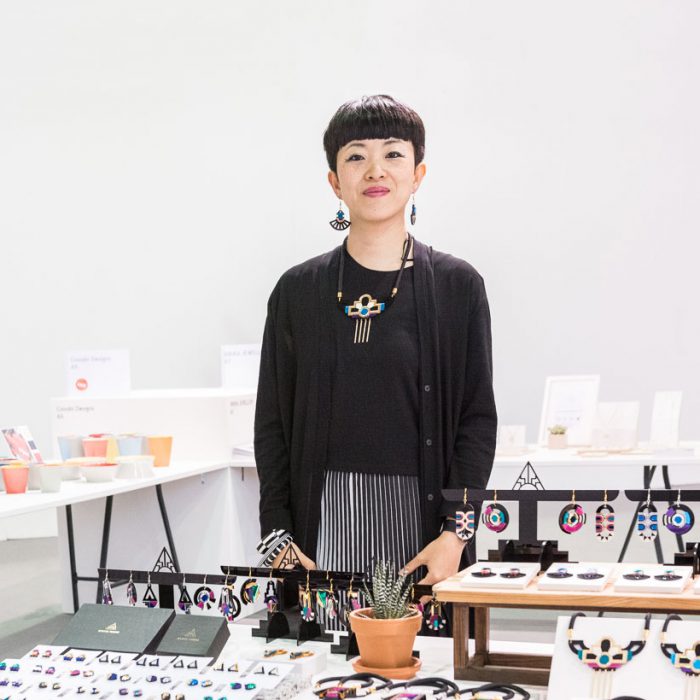 MYSTIC FORMS is a hand crafted jewellery collection by London-based Japanese artist Akiko Ban, co-directed with a graphic designer Taiyo Nagano.
Akiko is a practicing artist known for her lively drawings and sculptures that seek to establish a primitive, naturalistic and spiritual view of the world. In the process of creating this 'Wearable Art', she aims to create a special ritualistic and theatrical art object that acts as a prop and converts the wearer into an art piece themselves.
Her works have been exhibited internationally and her recent projects include the collaboration with Basement Jaxx, the legendary Japanese animation Evangelion and Japanese fashion designer matohu. Her work 'Sky Goddess' was selected for RA summer show 2016.