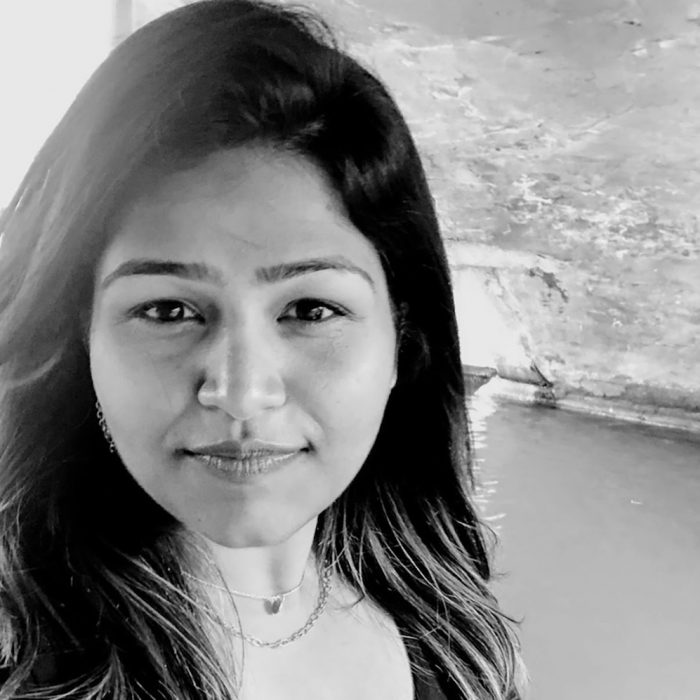 Parali by Aarushi was founded in September 2022. The brand aims to stop straw stubble burning and to reduce the air pollution caused by burning paddy straw waste. To achieve this, Parali by Aarushi have introduced paddy waste as a raw material, used to make their eco-textiles. By giving the waste a new purpose, farmers can use this as an additional resource for trading.
They use a closed loop production system, where they recycle waste generated during production of their textile products. This is used to make other by-products such as paper and packaging. Almost every product is biodegradable and compostable.
Located in a rural village in India, the production of the textile products employs local women who are unable to travel out of their villages for work.