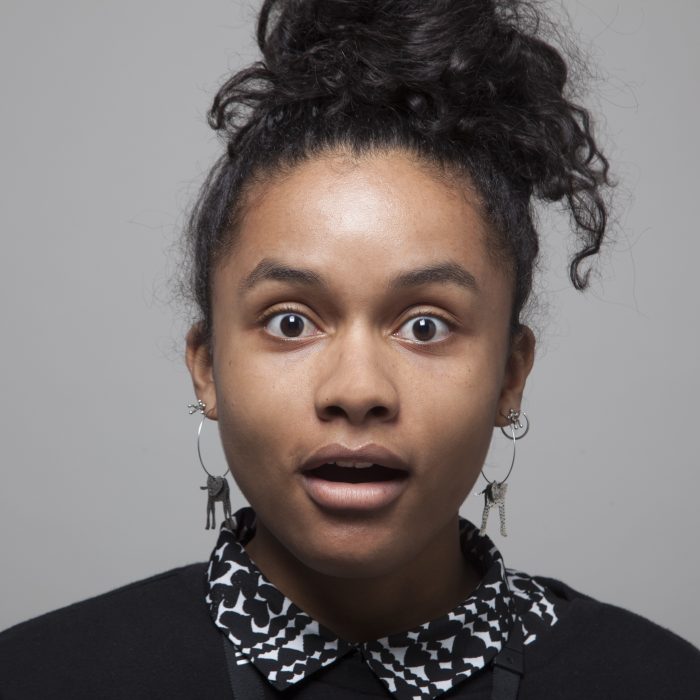 Pluck'd Designs was founded by designer/maker Saffie Pluck in 2015.
Her range of products combines knitwear with material innovation. She creates reflective garments that are normal during the day, and turn reflective at night, making the wearer highly visible.
Saffie works with British mills to create yarn, which is plied and set with reflective tape, creating innovative, soft and functional knitwear. Saffie works in North London, hand-making reflective knitwear, DIY kits, and working on her first reflective clothing range.