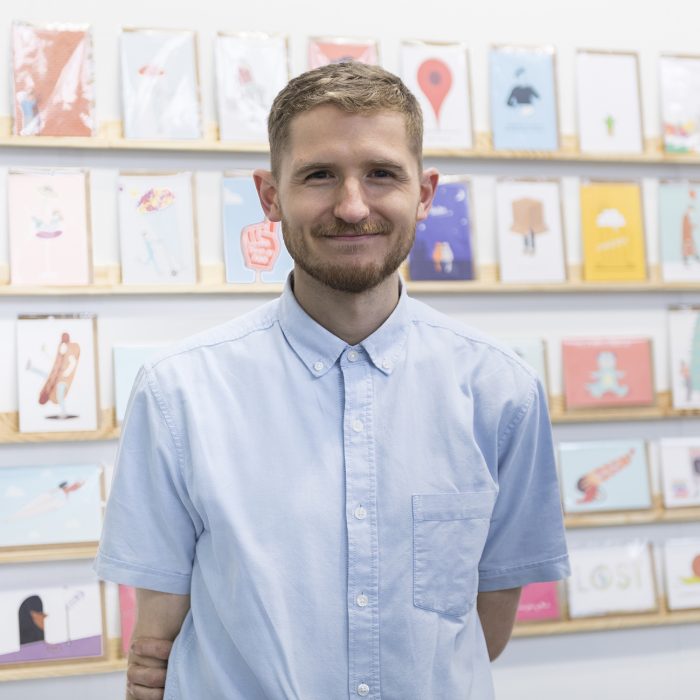 Robbie Porter is a Scottish illustrator currently getting lost in London. His practice is ideas-led with a focus on creating playful yet meaningful work.
He studied Visual Communication at Leeds College of Art and worked in a printmakers and gallery in Edinburgh before moving down to London to do an MA in Illustration at Camberwell.
Robbie has worked for clients including The New York Times, Esquire, Wired, Stylist and Random House. His prints and greeting cards are sold in shops and galleries around the UK.