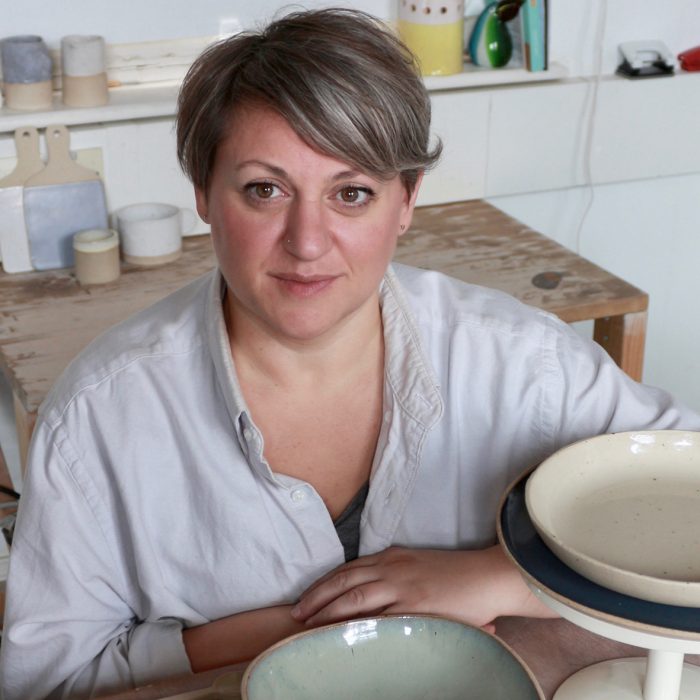 The Super Sparrow is a ceramics brand that was launched by designer-maker Lilly Mandarano in 2017. Lilly builds and glazes all pieces by hand, meaning that every product is unique.
Working from her studio in Deptford, Lilly's ceramics are inspired by simple shapes and colours from nature; resulting in products that look organic and invite you to pick them up.
In addition to being stocked by a range of shops, The Super Sparrow's products are used by a number of restaurants and even feature in a Michelin starred chef's cookbook.