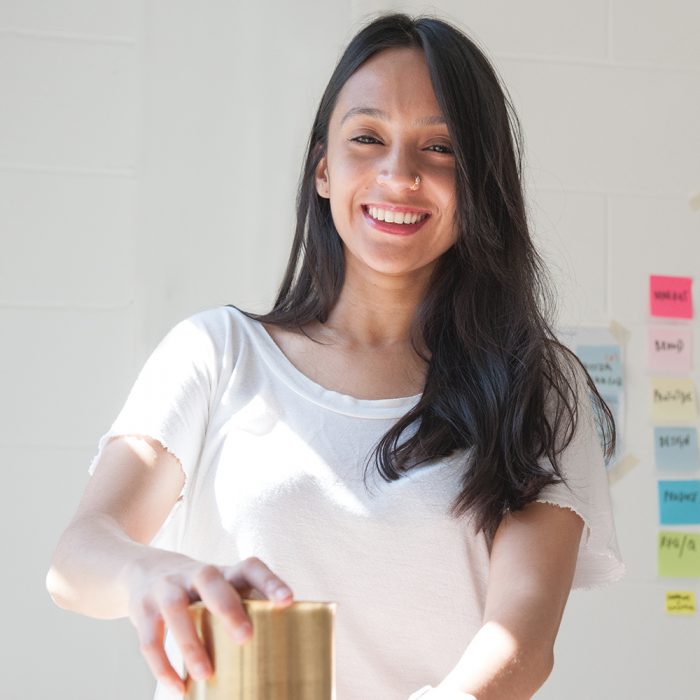 Tiipoi is product design studio founded in 2013 by UAL graduate Spandana Gopal.
It was founded on the thinking that there is more to Indian design than just sticking an elephant on something, and that Indian craft has more to offer than simply repeating the past.
This unassuming approach, with an emphasis on a quiet functionality, drives the studio's creative process.
Tiipoi's range of water tower planters are inspired by the different water tower shapes that can be found across India.