The changing of the seasons brings with it a whole host of amazing new designers at not just a shop. It is our pleasure to introduce to you our Autumn Winter 2022 Collection.
With cosy evenings ahead of us, our 12 new designers have hand-crafted their products to perfection, ensuring those autumnal evenings at home are even more enjoyable.
Our new designers are… Jarafin, Black Cat Pottery, Freddie Rowland, DnB Illustrated, Lagom Handmade Glassware, Gemma Smale Ceramics, I Have A Dream, Chin Chin Prints, Trini Quito Bravo, Megan Rowden, Jane Gorvett and Nice & Graphic. Click on each designer to learn more about their practice, inspirations and to see their beautiful products.
A Print For Every Wall
What can you expect from our new designers? In short, lots of lovely prints! We are so pleased to have 4 new makers, specialising in illustration and print design. From bright and colourful A3 city prints by Trini Quito Bravo to playful A4 South London themed prints by Chin Chin Prints, we have prints perfect for all city lovers.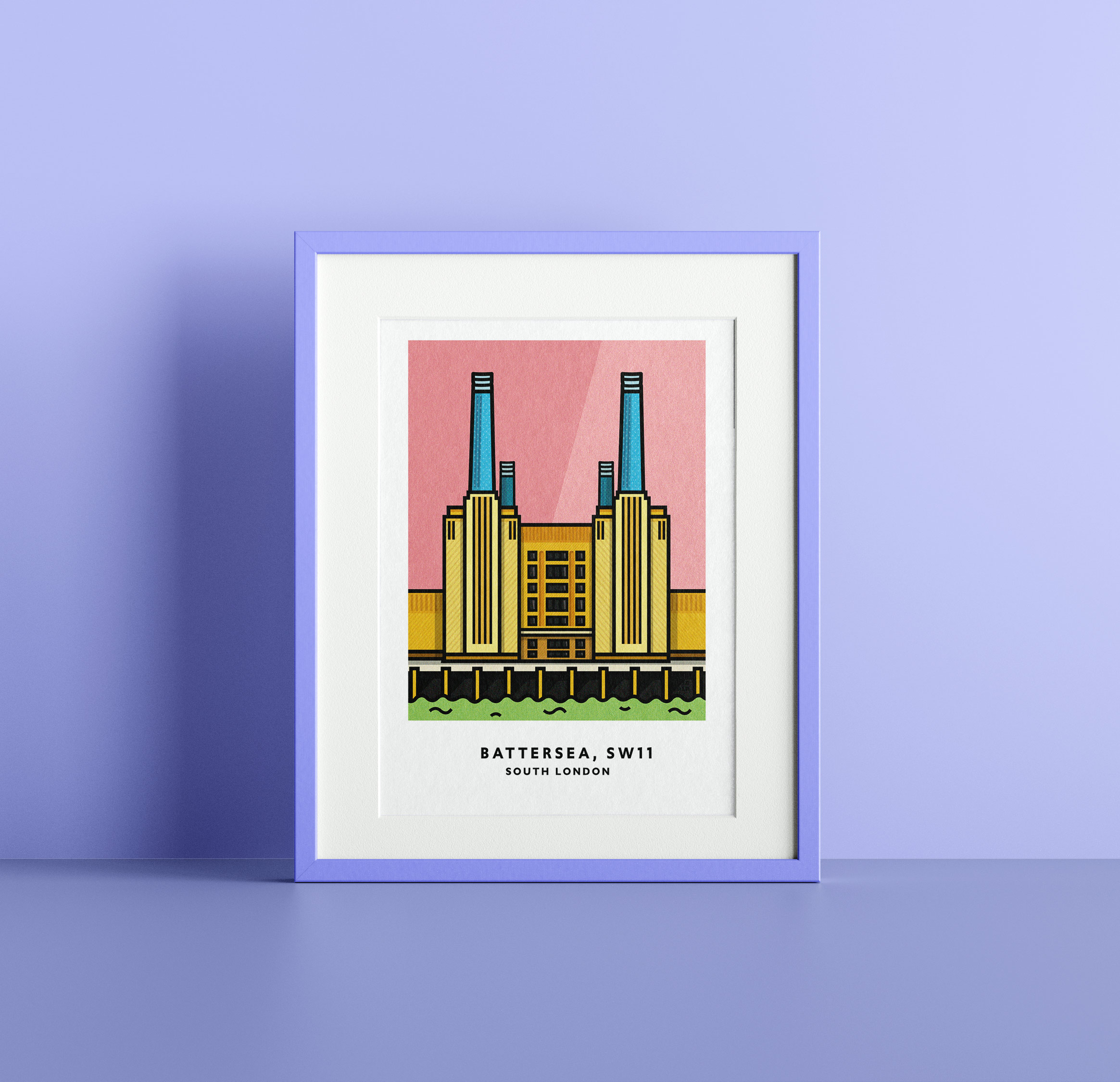 Battersea Print A4 by Chin Chin Prints, Junglist Print A4 by DnB Illustrated, We Out Here Print A3 by Freddie Rowland
For music lovers, we have drum and bass inspired A4 prints by DnB Illustrated. The prints celebrate UK drum & bass culture and feature bold street art colours and iconic rave motifs that even casual listeners of electronic music will recognise.
Anyone interested in galaxies far far away, will love the We Out Here Print by Freddie Rowland. Their A3 print 'We Out Here' is an illustration inspired by a dream of other worlds far out of reach.
One thing all the prints have in common is their ability to brighten your walls and instantly provide joy upon viewing.
Send a bold message
Another designer whose products will add a pop of colour to your shelves and mantlepieces are the bright and colour letterpress greetings card by Nice & Graphic. The cards feature ombre colour schemes and beautiful marbling to bring bold declarations and messages to their recipient.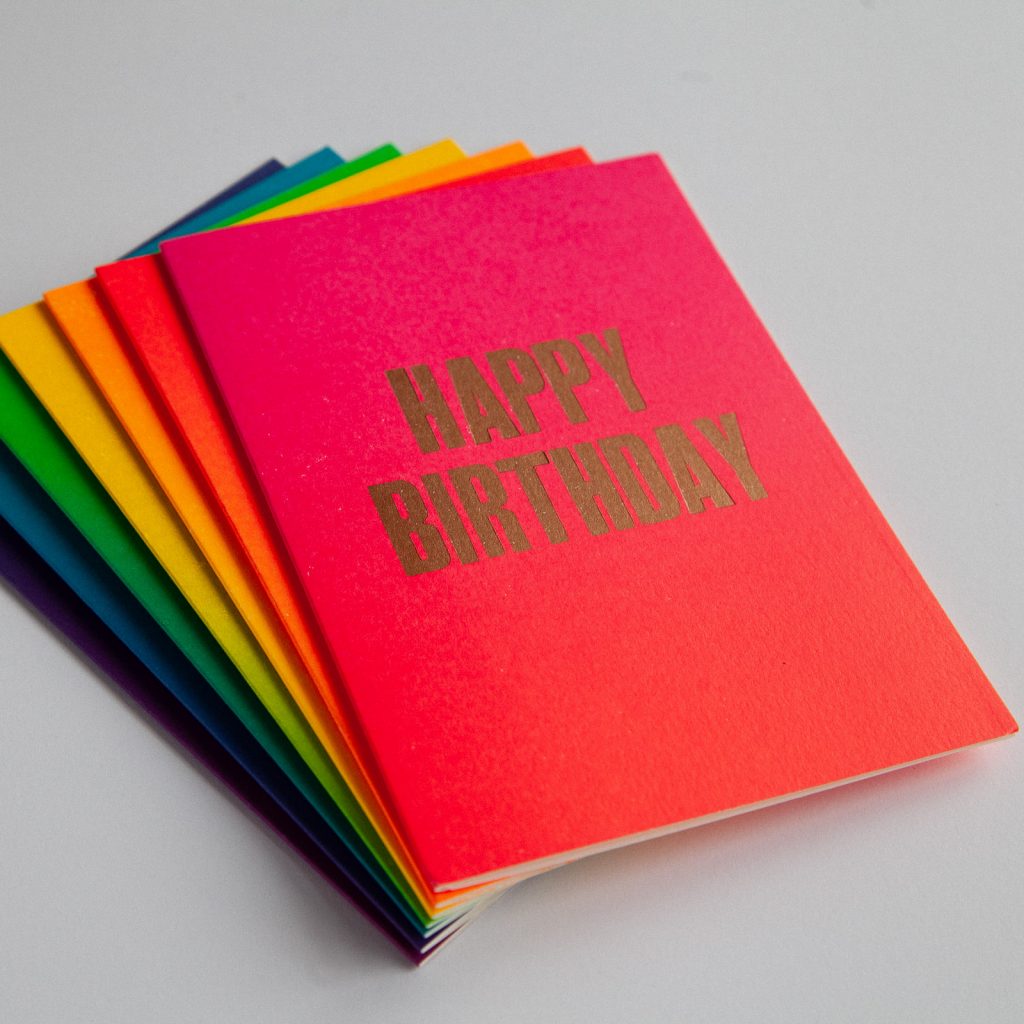 Happy Birthday Letterpress Card by Nice & Graphic
Get Cosy at Home
If you are excited about the cosy evenings spent at home, then you'll be pleased to hear about the new products that will only enhance your time spent hibernating. If hot cups of cocoa are your thing, then we have just the mugs for you. These gorgeous stones mugs by Gemma Smale are ideal for your hot drinks throughout the day, regardless of the temperature outside!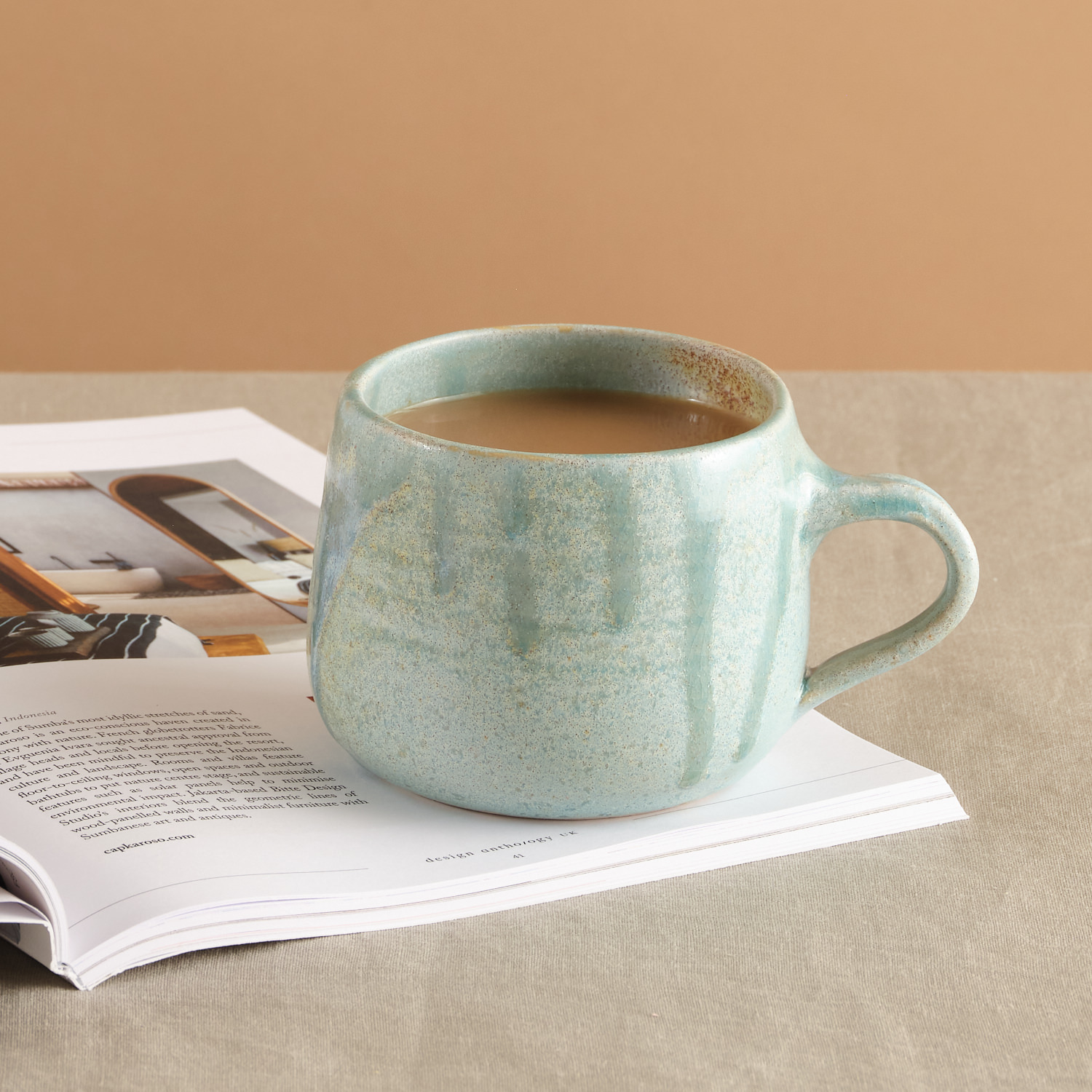 Blue Drip Mug and White Speckle Mug by Gemma Smale
Winter is well and truly the time for dinner parties and festive gatherings. The decanter and two glasses set by Lagom Handmade Glassware will make a stunning addition to your tablescape and is sure to impress your guests.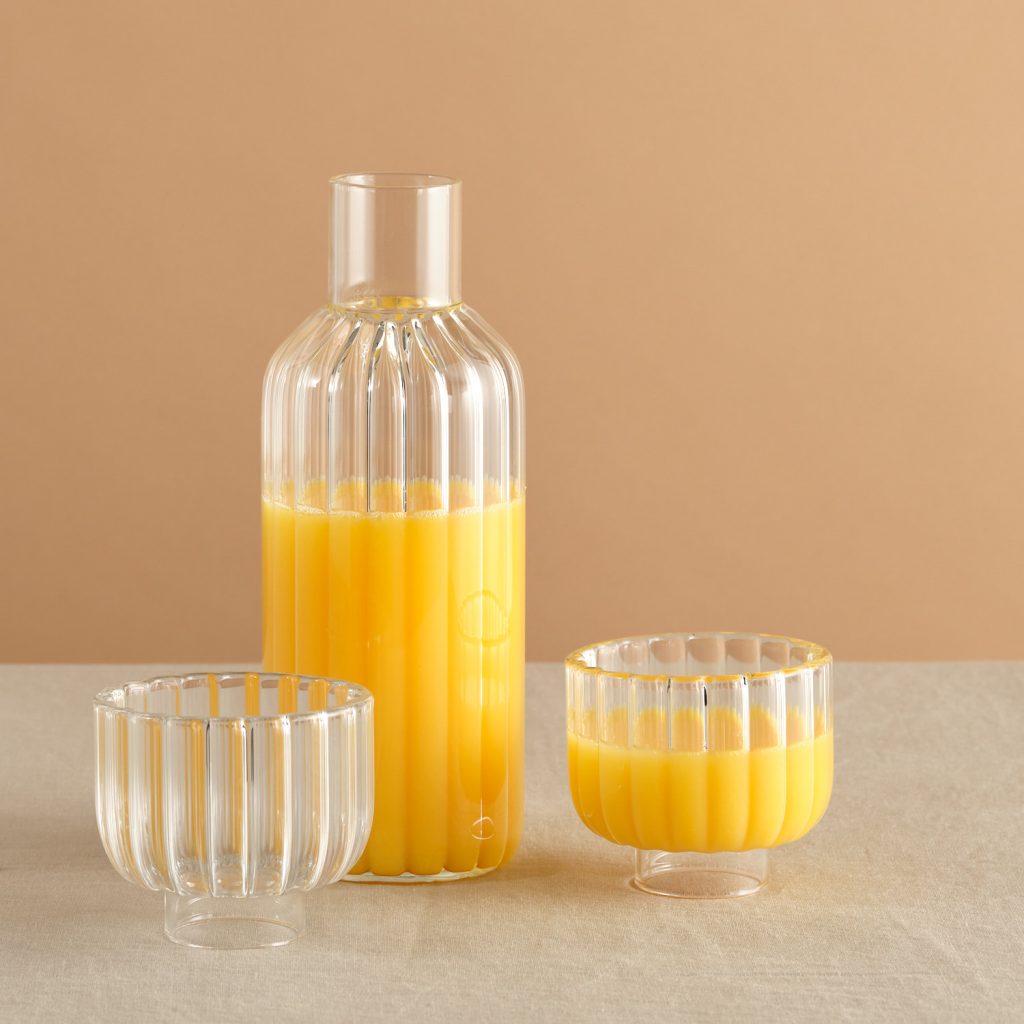 Decanter and Two Glasses by Lagom Handmade Glassware
Fabulous Fine Art
Our final designers are both ceramicists who have designed and produced to fabulous pieces of fine art. Megan Rowden's ceramic Nebula wall discs are designed to easily hang on your walls. Jane Gorvett's earthenware plates are inspired by artist Jane's life experiences. Both would make excellent modern heirlooms.
Earthenware Plates by Jane Gorvett and Ceramic Wall Discs by Megan Rowden
Shop Now
You can shop all our new designers work on the website now or in store on Wednesdays and Thursdays, 11am-3pm. Make sure to follow us over on Instagram to keep updated on all not just a shop news and events.