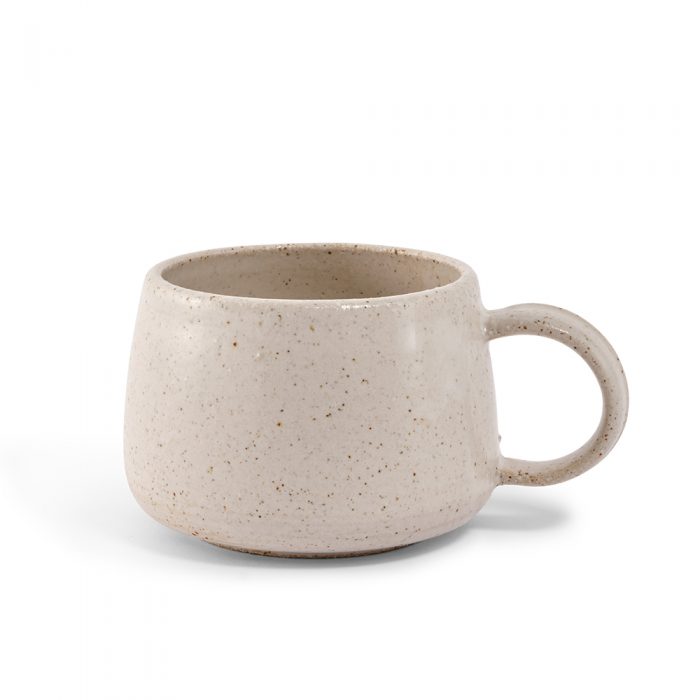 Currently training as a ceramic designer and maker Gemma Smale's work is an exploration and study of form and surface.
She is interested in evolving the natural material of clay into functional wares and sculptural pieces. Through high-temperature firings, earth is frozen in time. The finished pieces are made to enhance and complement the space they find themselves in, whether it be a part of your daily rituals or objects within a home or gallery.  
Her studio is based at Parndon Mill studios in Harlow and is continuing to study BA ceramic design at Central Saint Martins this year.
We spoke to Gemma about her work and inspiration. Read below what she had to tell us.
What attracted you to your craft?
The malleable nature of clay has always attracted me to the craft, being able to transform the material into something sculptural or functional is powerful and can become very beautiful.
What does your typical day look like?
After setting up my studio this summer I have begun work each morning throwing the clay that has been freshly recycled from old scraps of clay. I decide on what I am making for the day and try to repeat the shape to improve as I go, executing new shapes is often challenging but helps to improve my skill.  The afternoon usually consists of trimming pots from the previous days of making, sponging and stamping them ready for firing. If work is ready for the kiln I carefully load up the kiln and fire it overnight to be opened the next day.  
Does your product have an environmental focus?
As my work is developing I am beginning to understand how to use and process locally dug clay, using less industrially processed clay and alternative firing techniques is moving into environmentally focussed work. For my everyday products, I recycle any waste clay to turn it into new pieces once dried out again to save any waste material.
Where do you find your inspiration for designs? 
Reading books and ceramics magazines often inspires me, if I can make it to ceramic galleries I try to, a lot of ancient pieces found in history museums really speak to me, I often am amazed at how old they are, and that I am still using the same materials many years later. I often draw a lot of pieces like this that I never end up making, I regularly look back through old sketchbooks and begin to develop any ideas that stand out to me. Most of my work is an exploration of shape and different techniques that I have learnt on the pottery wheel to transform the clay into new shapes, one piece often inspires another  
Please can you provide a little more info on how your interest in design started and developed?
I became interested in ceramics following my foundation art and design diploma, I had some very inspirational teachers (and still do!) that made me fall in love with the craft. Meeting and working with talented people within the industry has really encouraged me to continue developing my design work in the future. 
Do you have any favourite items in the collection?
My speckled mugs are always my favourite, soft and simple, I am sure they make my coffees taste better.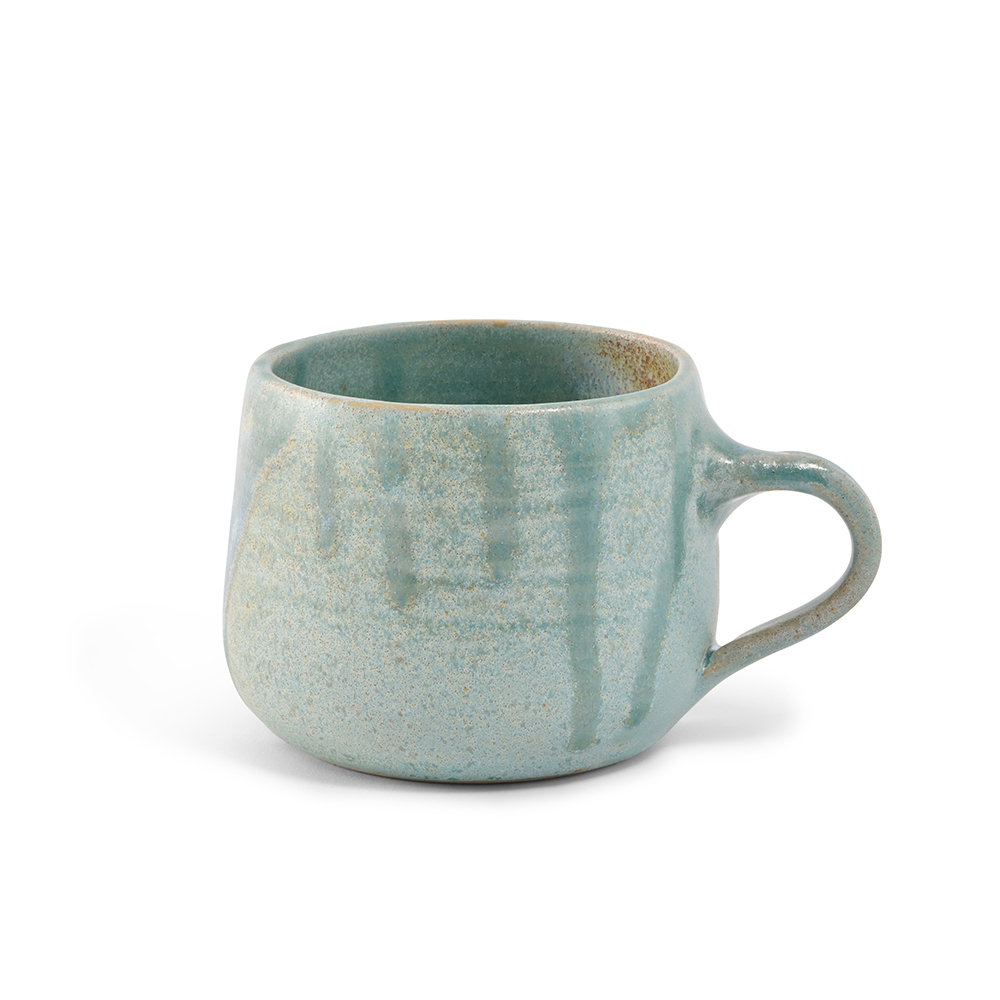 How would you summarise your collection in a few words? 
Cosy and simple, it brings enjoyment to everyday rituals. 
What are your hopes for the future? 
I am hoping to continue selling my work online and at markets, looking to reach a point where I am producing a lot more for wholesale restaurants, cafés and maybe my larger sculptural pieces into galleries.
See all of Gemma's work here.