Ilke Usluca Design focuses on creating earth-friendly and conscious textile products. After working in the fashion industry, Ilke became increasingly aware of the unsustainable practices. As an individual, she is doing everything in her power to reduce her carbon footprint by following a zero-waste lifestyle and carries the same zero-waste approach to her brand. Ilke Usluca Design is for people like Ilke, who are conscious, eco-friendly and love our planet.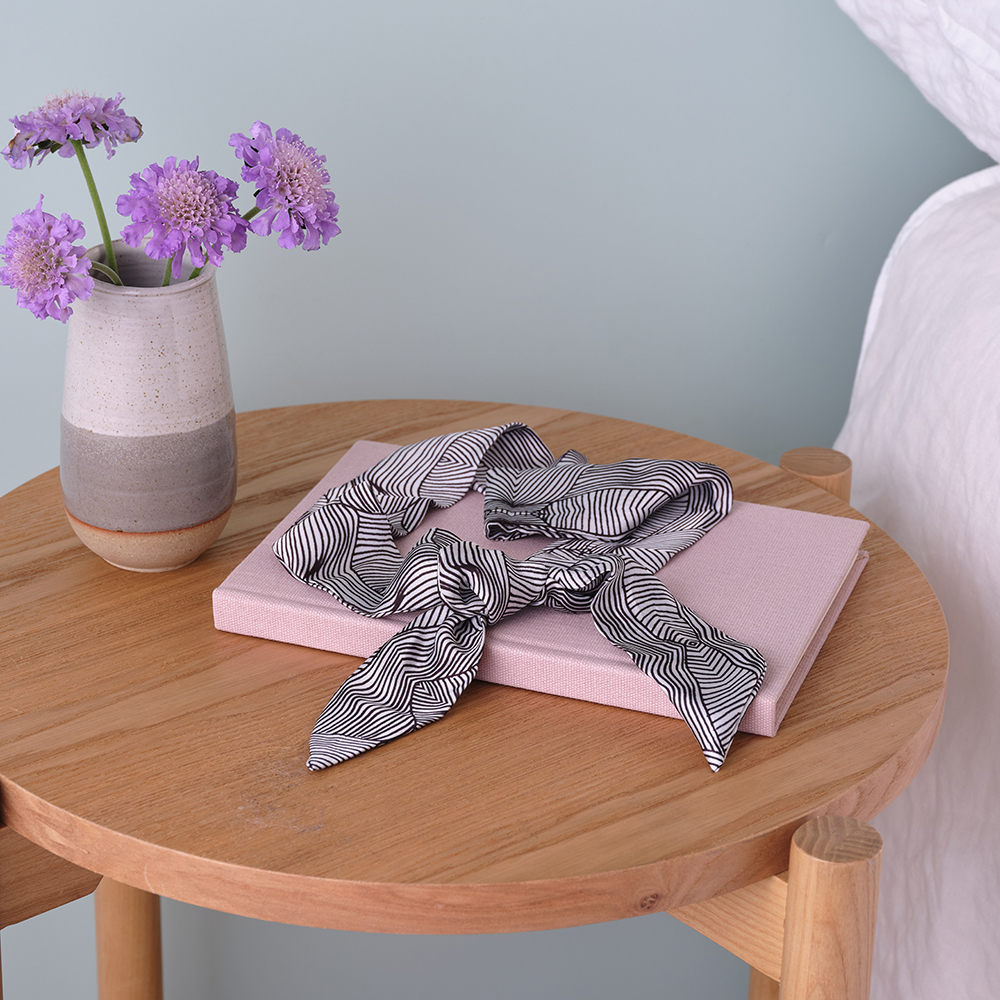 Consciousness, quality and multifunctionality are among the core of the products. Ilke designs all the prints and handcrafts each product in her studio in London. Ilke believes in the power of prints and colours, meaning she is passionately creating products to help us feel good and live better.
We chatted with Ilke to discover more about her brand. Continue reading below to find out more!
What attracted you to your craft? 
Loving colours and prints and my love and care for earth.
What does your typical day look like?
Wake up, have a coffee first. Ease into the day with smaller tasks. If needed, pack & prepare orders. Check stock and materials. Also to stay inspired, searching interesting exhibitions and articles.
When you're not working / studying what do you enjoy doing? 
I like reading books, drawing and staying inspired by watching movies or going to exhibitions. 
Does your product have an environmental focus/does it support the circular economy?
Yes. The environmental focus is at the core of my products. I am trying to create my products with zero-waste policy to cut down the pre-consumer waste and reduce the waste in production stage. I also use off-cut fabrics or deadstock materials.
What is the USP (unique selling point) for your products? 
Zero-waste / earth-conscious, handmade, handcrafted unique prints.
Where do you find / source your inspiration for designs? 
For prints, the inspiration can be found anywhere! Feelings, emotions, memories. I love doodling and drawing as well as geometry and shapes – there is something mesmerizing about symmetry and shapes. I like looking into architecture for inspiration as well.  So it is a combination of all!
Please can you provide a little more info on how your interest in design started and developed? 
I was interested in design at the very early age. I grew up taking art lessons and I loved drawing. It was one of my favourite activities! Then I decided to continue my career in design, I was particularly interested in fashion design. During the years that interest developed into textiles and to sustainability. I always have been a nature lover and an advocate – so I wanted to combine the person who I am and my interest into my brand. 
Do you have any favourite items in the collection?
I love the sleep masks, they are magical!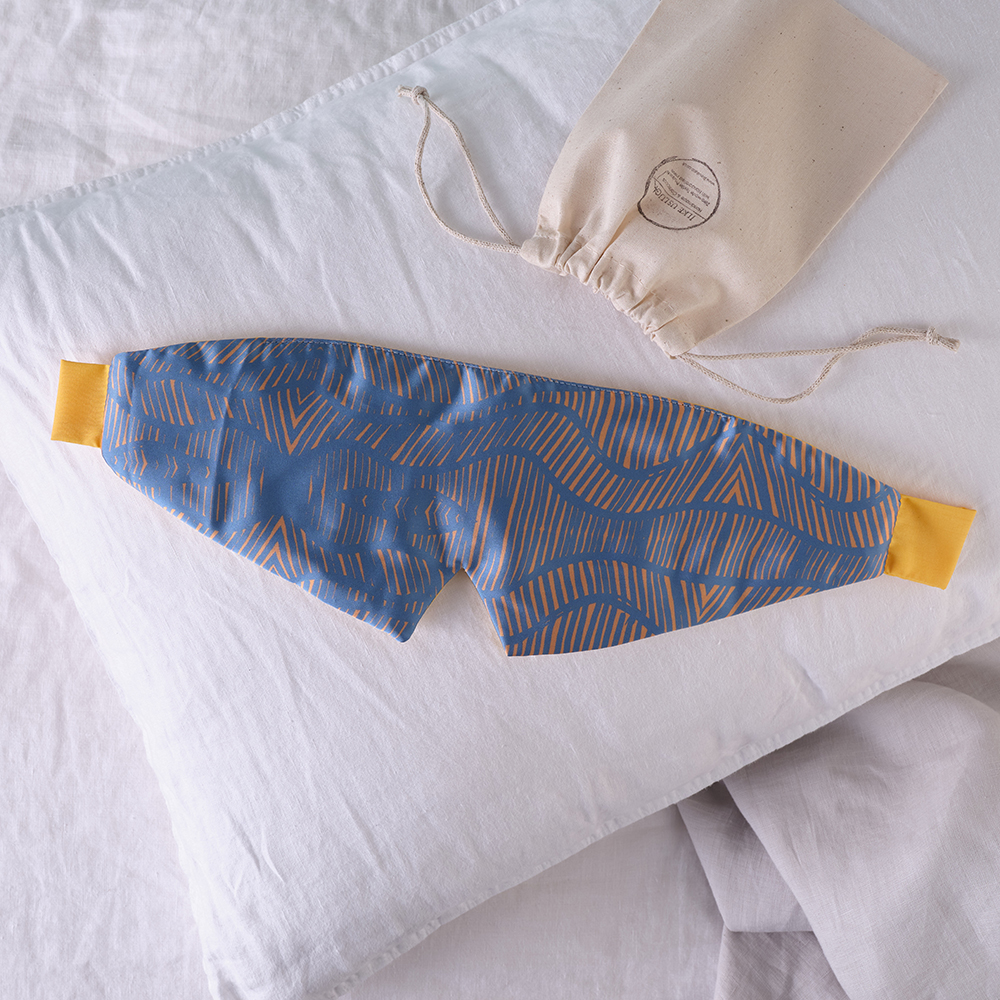 Does your work have a social impact?
Zero-waste textiles with handcrafted prints. Consciousness, quality and multifunctionality are among the core of my products. I am creating products to help us feel good and live better.
What are your hopes for the future/ where would you like to take your design career/ collection?
I want to help educating people about consuming consciously. Even if I help changing only a few individuals views that would be a huge win. We have to start small.
I am hoping to add more products in my range and hopefully more collaborations where I can work together with different artists. 
You can find all of Ilke Usluca's wonderful products available on our online shop. Follow us on Instagram to keep up to date with the shops latest news.