A new window installation appeared in our High Holborn store this week. Part-way between sculpture and furniture, RAILS is a modular furniture concept, designed by Chelsea College of Arts alumna Gwendoline Port.
The modular pieces are inspired by the form of railway tracks and the concept of journey. They can be stacked on top of one another to form a column, multiplied to form a hexagonal, or separated to become a stool, chair or side table.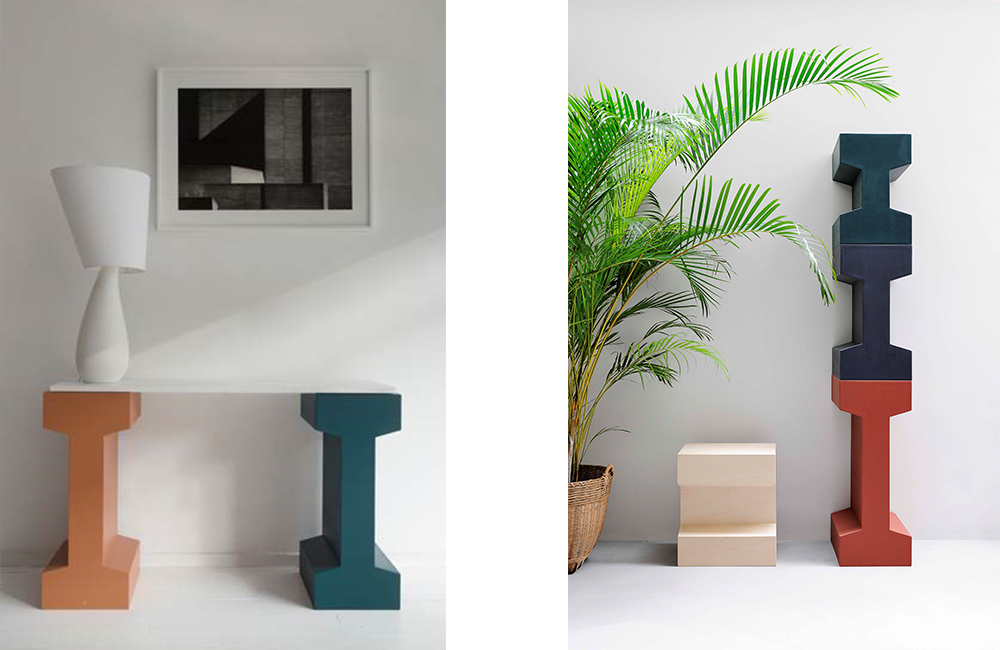 Each module is made from plywood and built as a boat hull, resulting in a surprisingly lightweight, easy-to-handle feel. The patented modules are available in three sizes at standard seating heights: 450, 550 and 750mm.
RAILS will be installed in the not just a shop window for the next month. The formation will change each week to demonstrate the versatility of the pieces. The pieces are also available to order in-store; speak to shop staff for prices and further information.
Catch RAILS at not just a shop until 6 March 2020.