Our winter sale has begun! To help with browsing our bargains, we have pulled together our top sale picks to show you.
For those who like to be in the know, make sure to subscribe to our newsletter for further discounts and future sale previews!
Take a look at our current discounted products below and see what treasures you may find.
Daily Planners by The Completist

now £26.25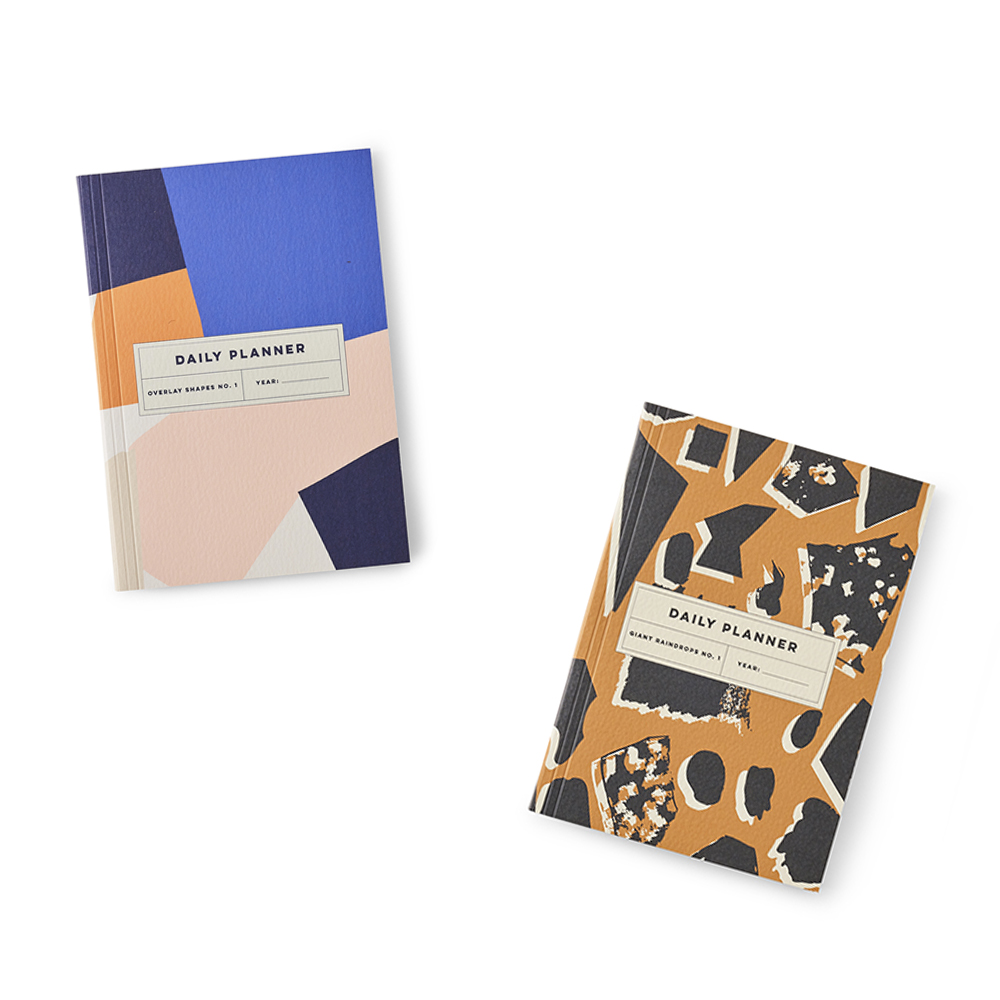 Start the 2022 in an organised fashion with this luxury planning journal.
Containing 52 undated weeks – you can start it whenever you like and it won't matter if you miss a couple of months. There's a full page for each weekday plus a page for every weekend.
Christmas cards, wrap and decorations
up to 50% off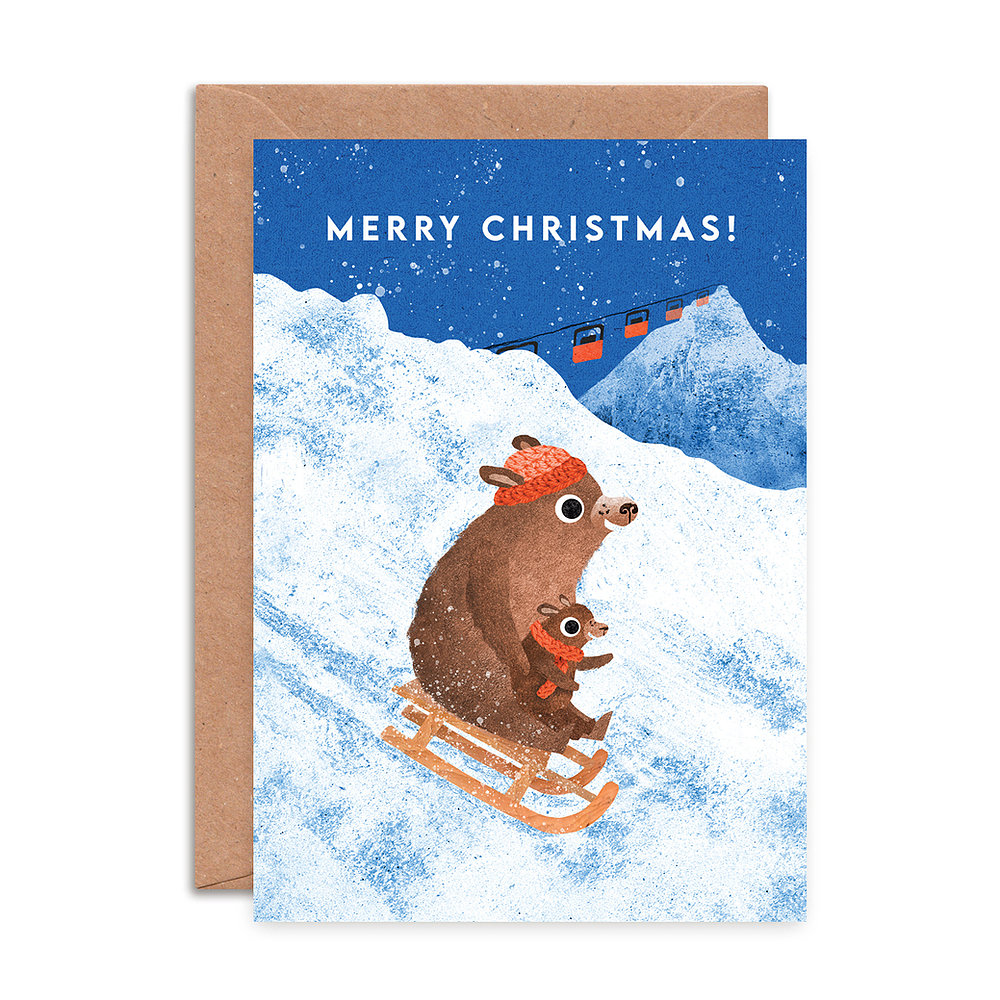 Continuing on with the theme of staying organised, why not consider buying your Christmas cards and wrapping paper now for next year?
We've got up to 50% off Christmas cards, wrap and decorations!
Slippers Socks by Aura Que
now £16.80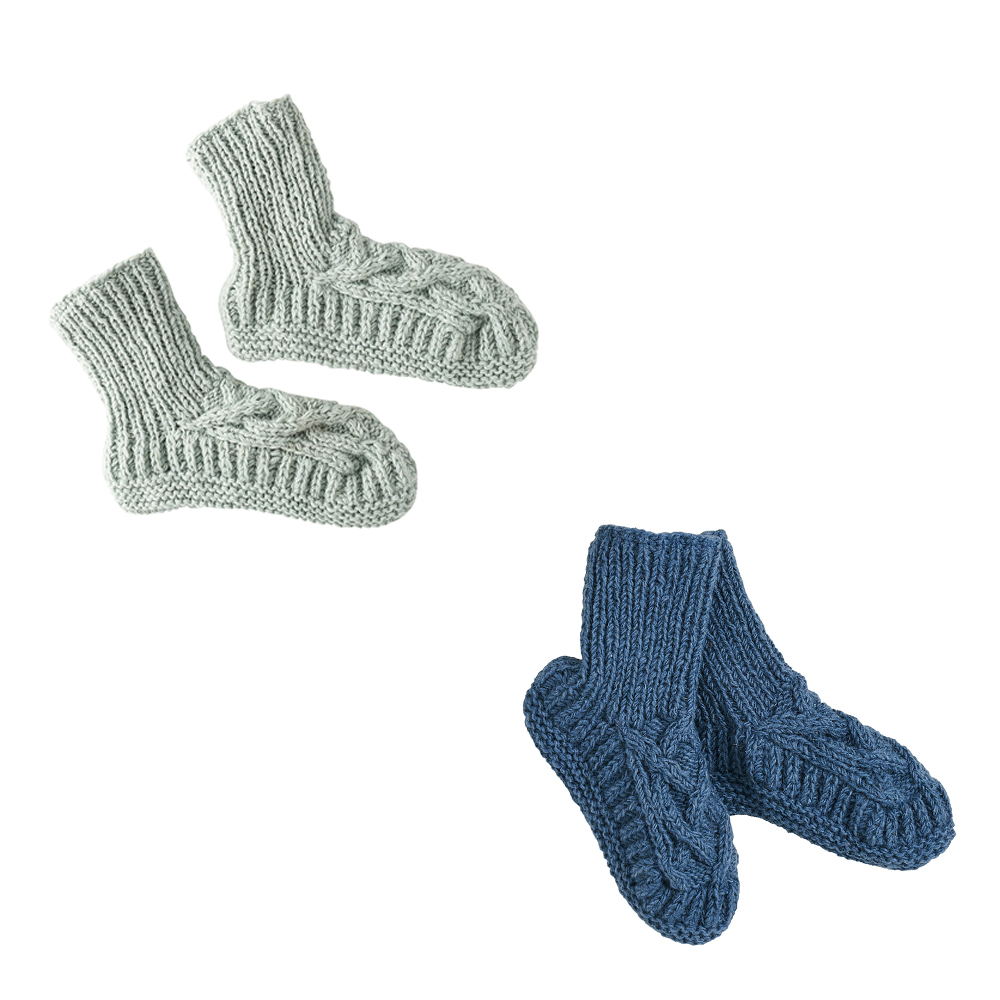 Stay cosy throughout winter 2022 with these popular woollen slipper socks. Hand-knitted in Nepal from natural melange wool, the woollen socks feature a black fleece lining for extra warmth and comfort. Available in a range of sizes (whilst stock lasts!)
Radium Print Cushion by Kangan Arora
now £38.50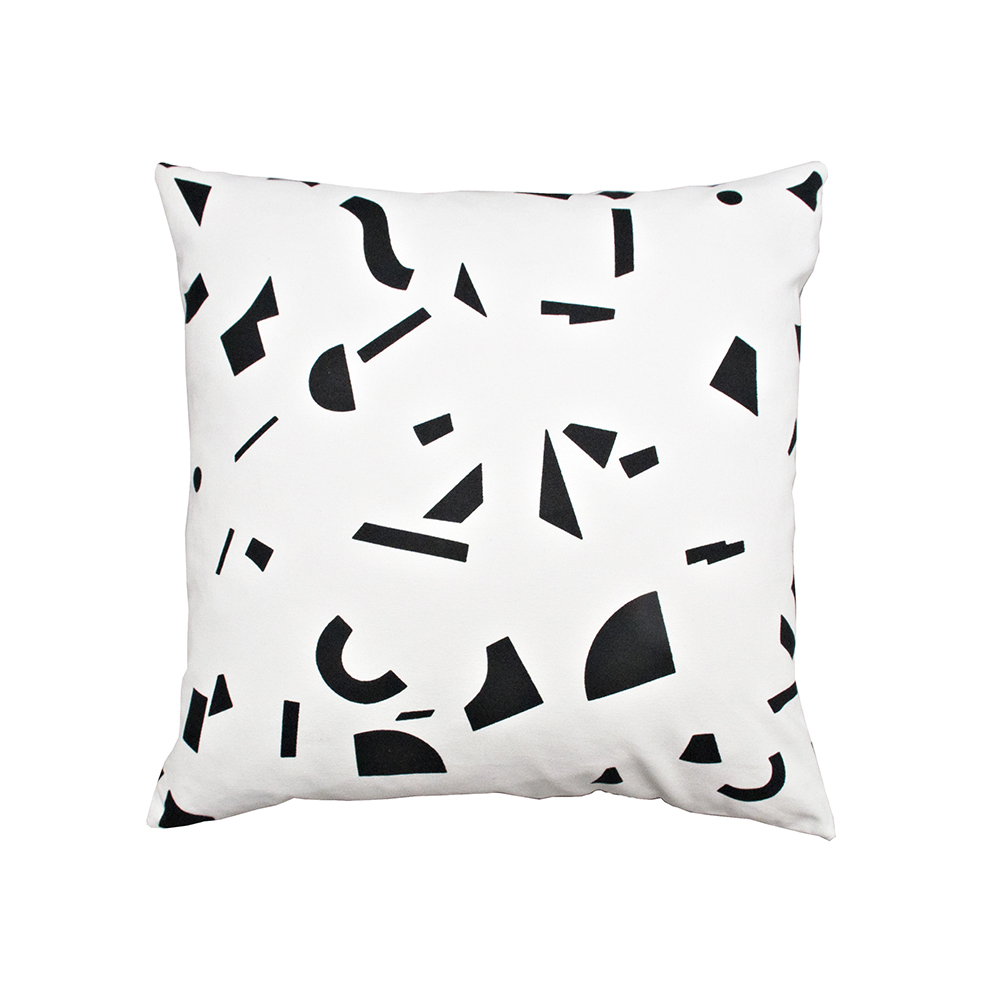 Freshen up your living space with these bold black and white cushions, designed by acclaimed textile design studio Kangan Arora.
The contemporary design is screen-printed onto heavy 100% cotton. Each cushion has a concealed zip and comes filled with a feather insert for extra luxury.
Printed Wash Bags by Keeler & Sidaway
now £21.00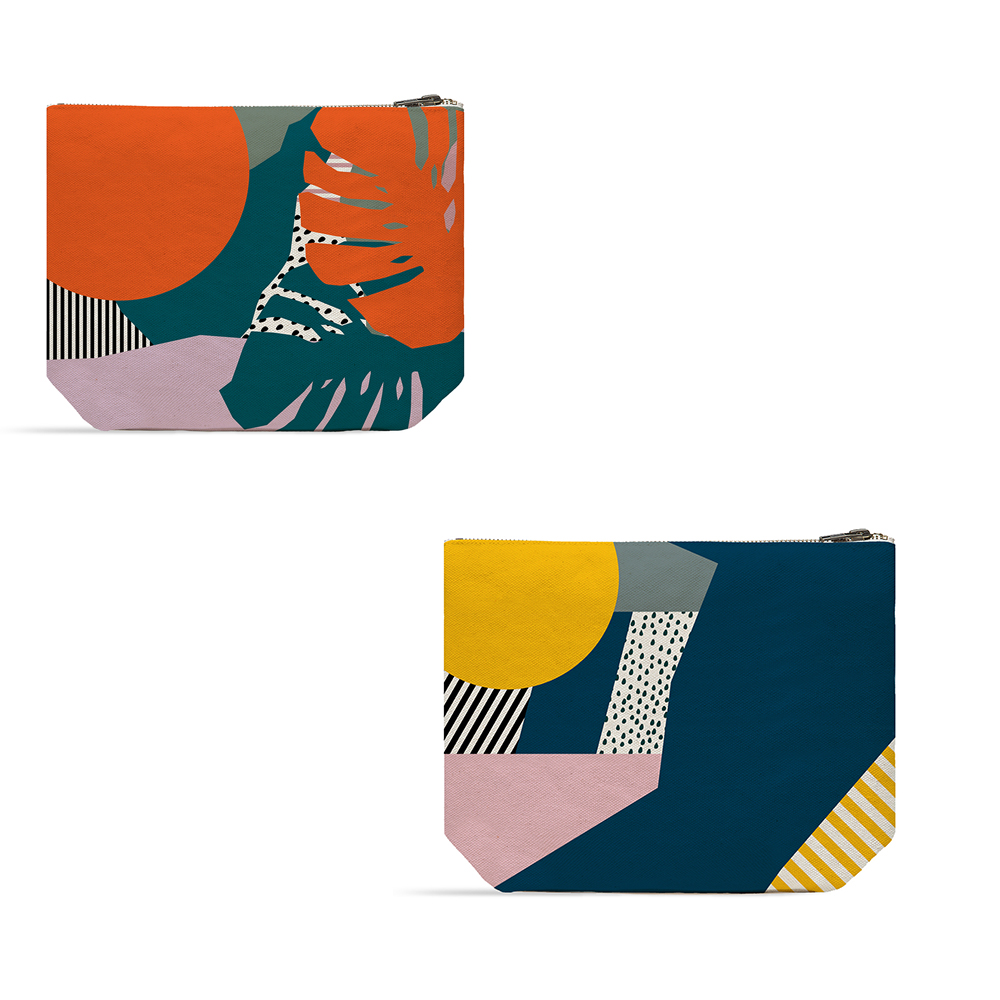 Planning on going on a staycation in 2022? These wash bags are perfect for weekend getaways or everyday use.
Large enough to to hold all of your essential toiletries, these bags are made in the UK from 100% pure cotton and have a fully waterproof lining.
Recycled Leather Wallet by Walk With Me
now £12.00
These unisex wallets are as simple as they are stylish. Their handy size is perfect for keeping all of your essential cards together.
Made from recycled leather and natural latex, the wallets are durable and practical. We have a selection of colours available, from red to black to baby blue!
Organic Hemp Face Towel by ES Studio
now £10.50
These patterned face towels are handmade from organic soft hemp. Each vegan friendly face towel measures approximately 30cm x 35cm once unfolded.  The 'Egypt' face towel is hand printed with an attractive red and green pattern on one side and has a soft and absorbent towelling texture on the other side.
Pressed Flower Venus Brooch by Katie Jane Ceramics
now £17.00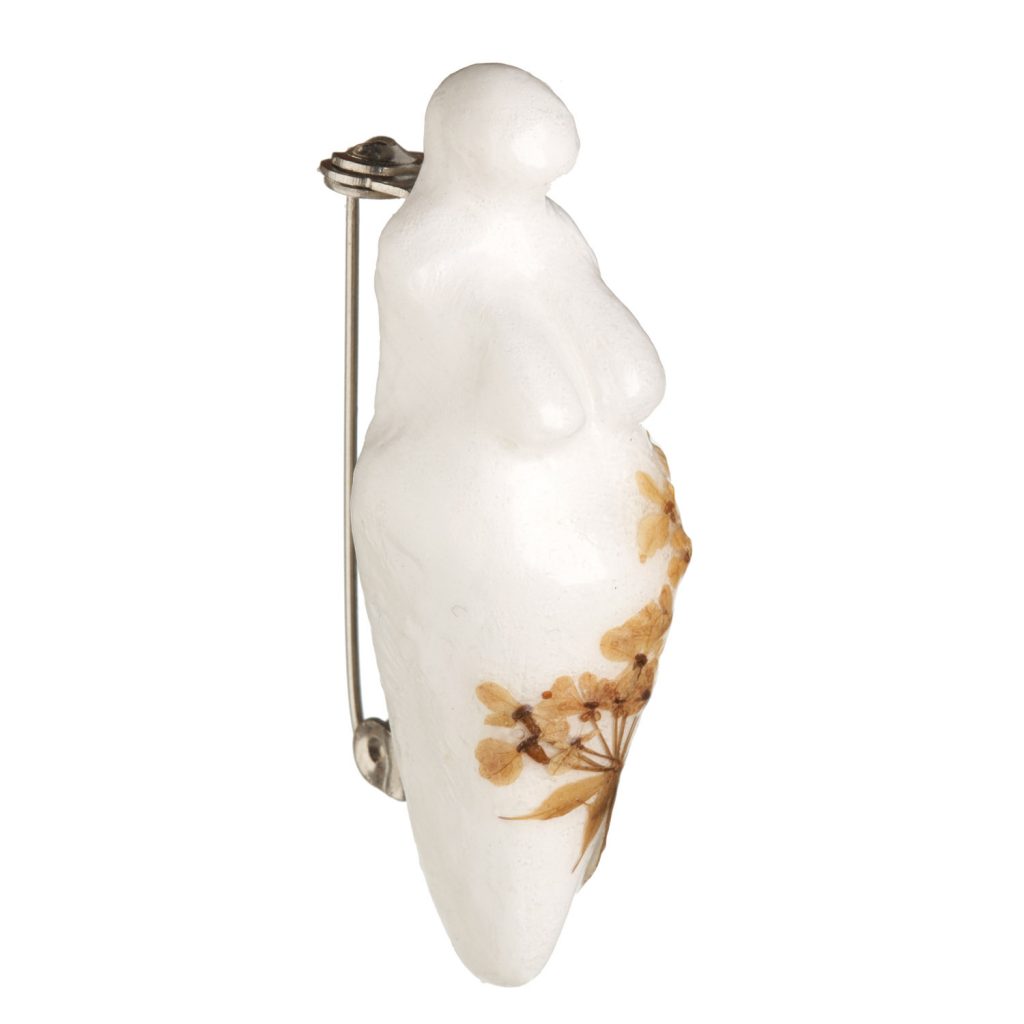 This Porcelain clay brooch is handmade by Katie Jane Ceramics in South London. Each one is sculpted intricately around the figure of Venus, a classic empowering icon.
Each brooch features a hand pressed flower, giving each one even more of a unique touch.
That concludes our top winter sale picks. We hope you have found practical and stylish items to start the year off on a positive note!
We wanted to take this opportunity to say a huge thank you for all your support in 2021 and in previous years and to wish you a happy and healthy new year.