We all have that one friend who seems to have everything already – and anything they want they get themselves! Well, luckily for you, we've hand-picked our most unique gifts so you can wow them this year. I bet they don't have…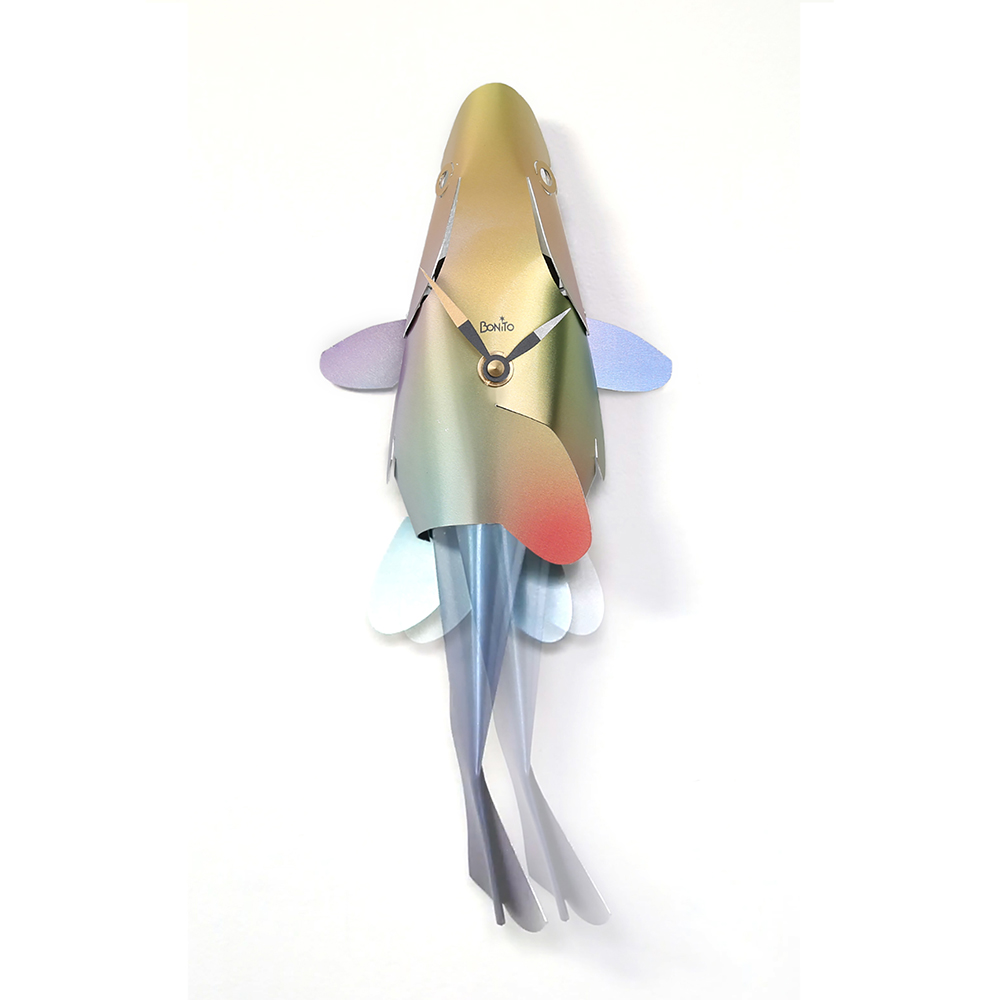 A fish clock and this Fish means party! Inspired by disco lights and the eccentricities of English gentlemen clubs, the Rainbow Sea Bass has a multicoloured gradient shine.
Fully Handmade in the UK, every Bonito Fish Clock distinguishes itself with a lively and lustrous shimmer and the iconic and truly unique Bonito pendulum tail. Functioning both as a clock as well as decorative fish wall art, Bonito Clocks are perfect for fish lovers, or anyone who wants to add a nautical feel to the home.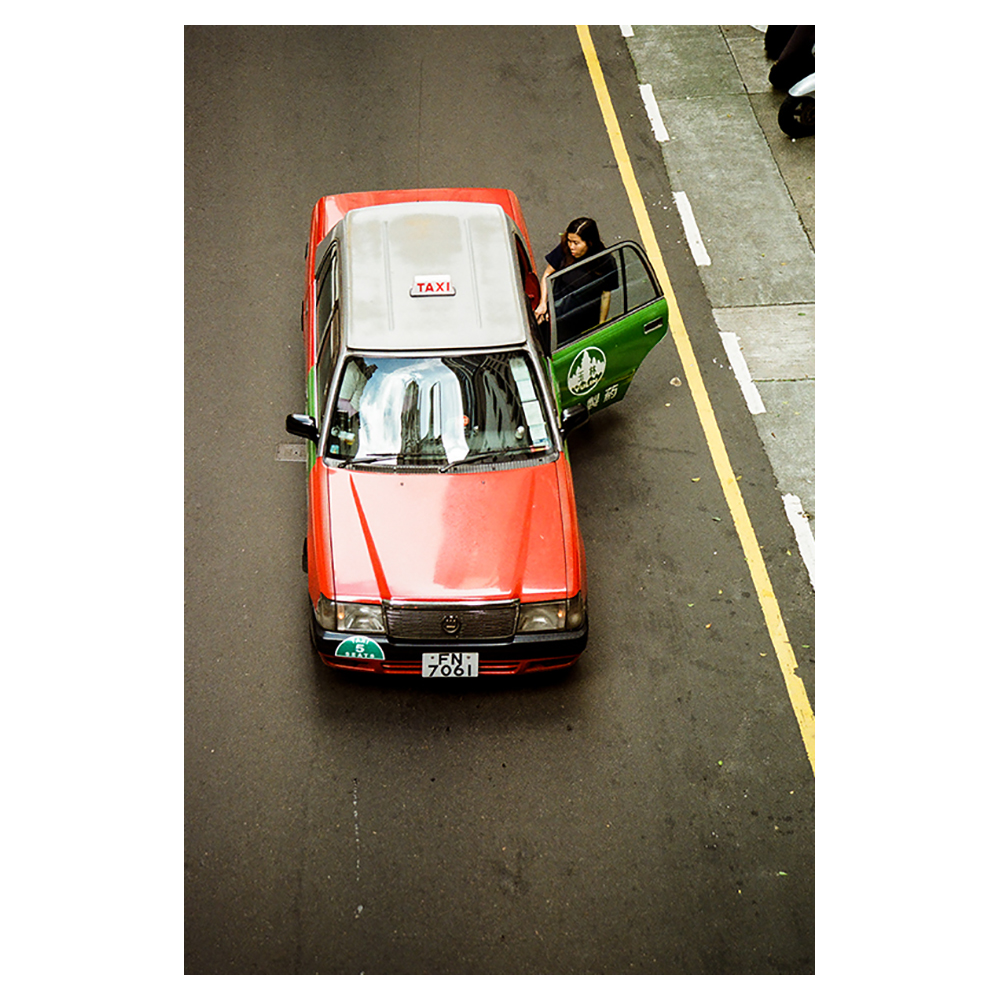 A one-of-a-kind print. Taha Izzi studied BA Photojournalism and Documentary Photography at London College of Communication and graduated in 2021. This photo is from his personal archive while travelling through Hong Kong.
Produced by Resilience Collective, the class of 2021 BA Photojournalism and Documentary Photography at London College of Communication, as part of their online graduate showcase "A Kind of Resilience". We have a wide range of unique, limited edition prints available to suit every taste.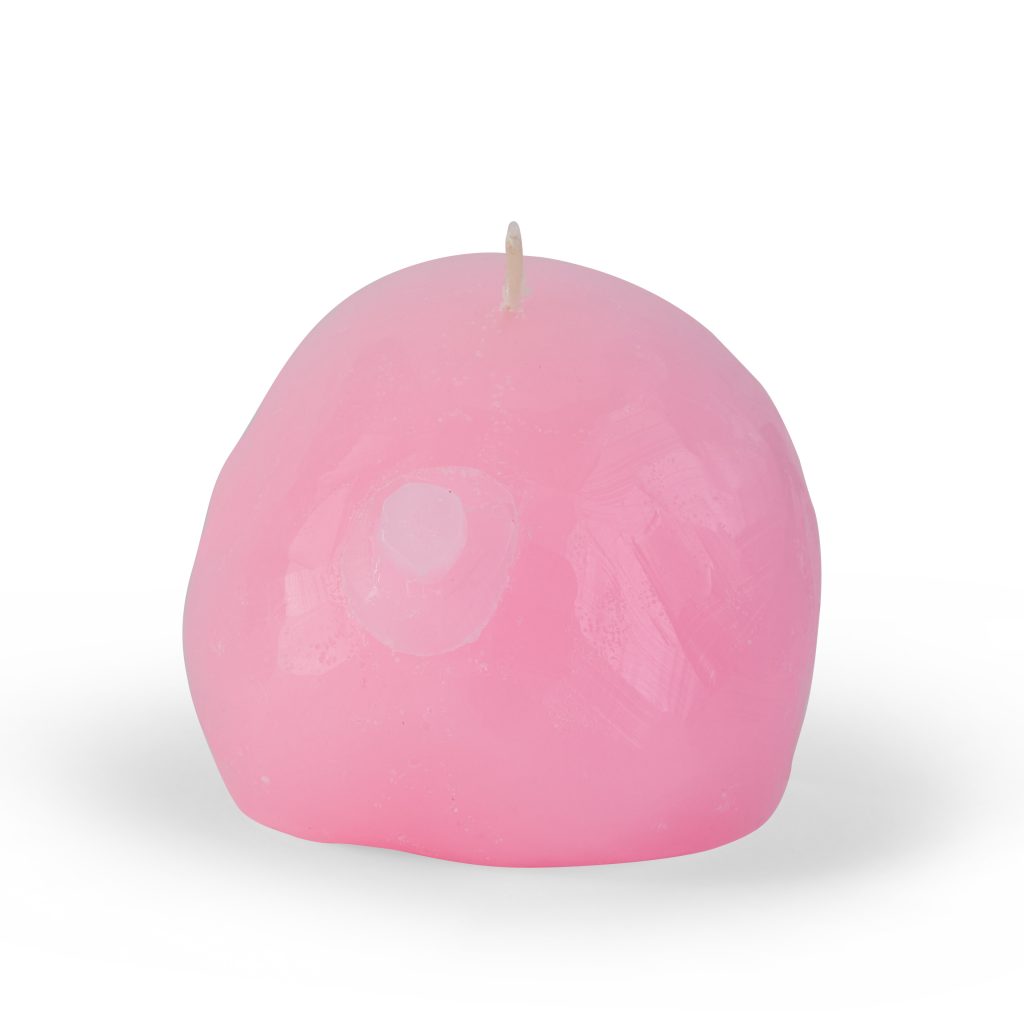 A boob candle – tits the season after all. BURN is a collection of hand moulded candles designed for ambience, incantations and gatherings.
The boob candle is available in tonal pinks and comes with a white packaging tube. The burn time is approximately 4-5 hours.
BURN candles are moulded from a hand-sculpted piece of clay and all colours are mixed by hand, so each one is unique and there will be variation in colour.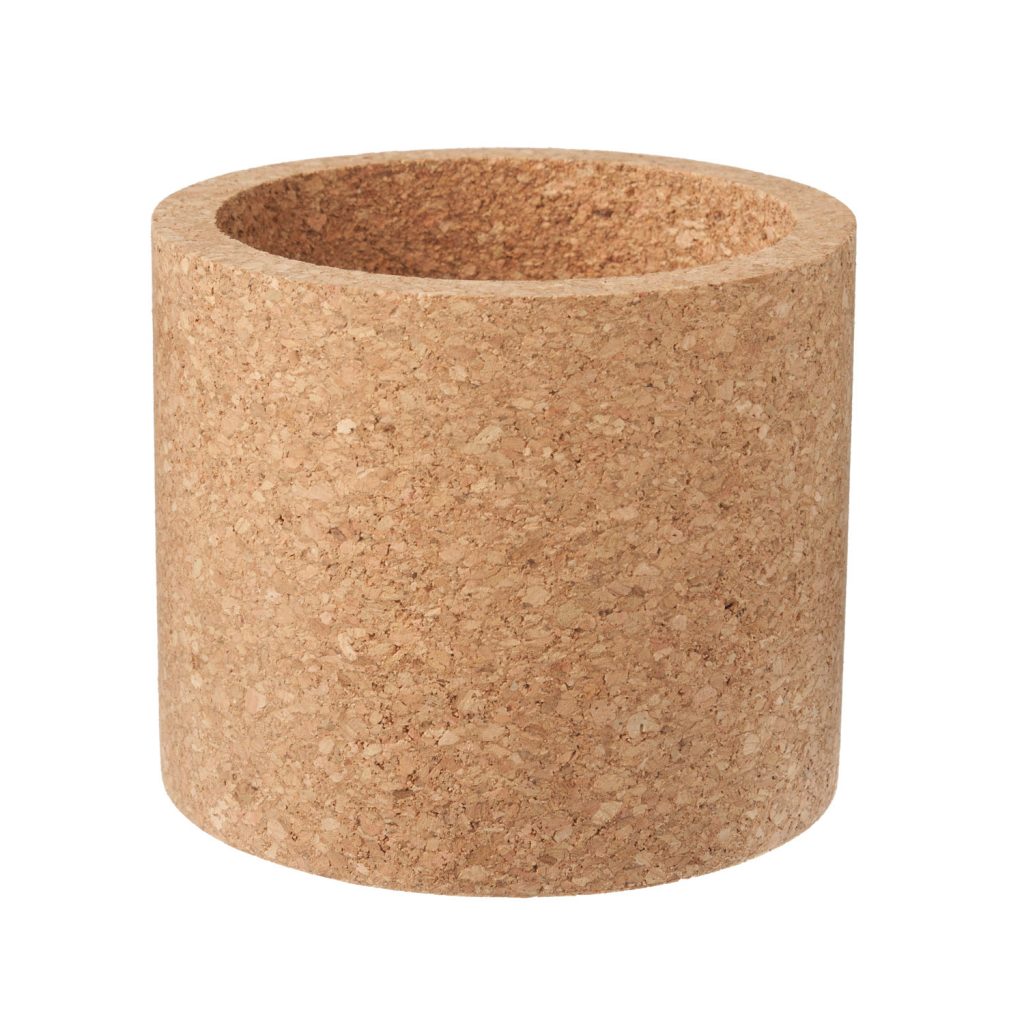 A planter made from a plant. Mind the Cork create fair trade lifestyle products from the sustainable and natural material cork. Environmentally and socially conscious design is at the heart of these luxurious products.
For the green-fingered minimalist, the Echo Planter is the perfect gift. Inspired by the desire to bring nature in.
Neon pink scissors. Made to professional standards these scissors are high-quality. Made in Italy, their distinctive neon handles give them a contemporary edge. As a result of the bright handle, they're easy to find and designed to last a lifetime. Manufactured from stainless steel they come in a black zip-up case.
The perfect gift for dressmakers, tailors and hobbyists.
A bamboo teaspoon. This lovely teaspoon is part of a collection of bamboo utensils by Selce. The hand-carved utensils make use of bamboo plants' naturally occurring 'diaphragms', which grow across the inside of each stem to increase strength.
Each piece is unique and shaped according to the natural characteristics of the piece of bamboo used. All items are handmade.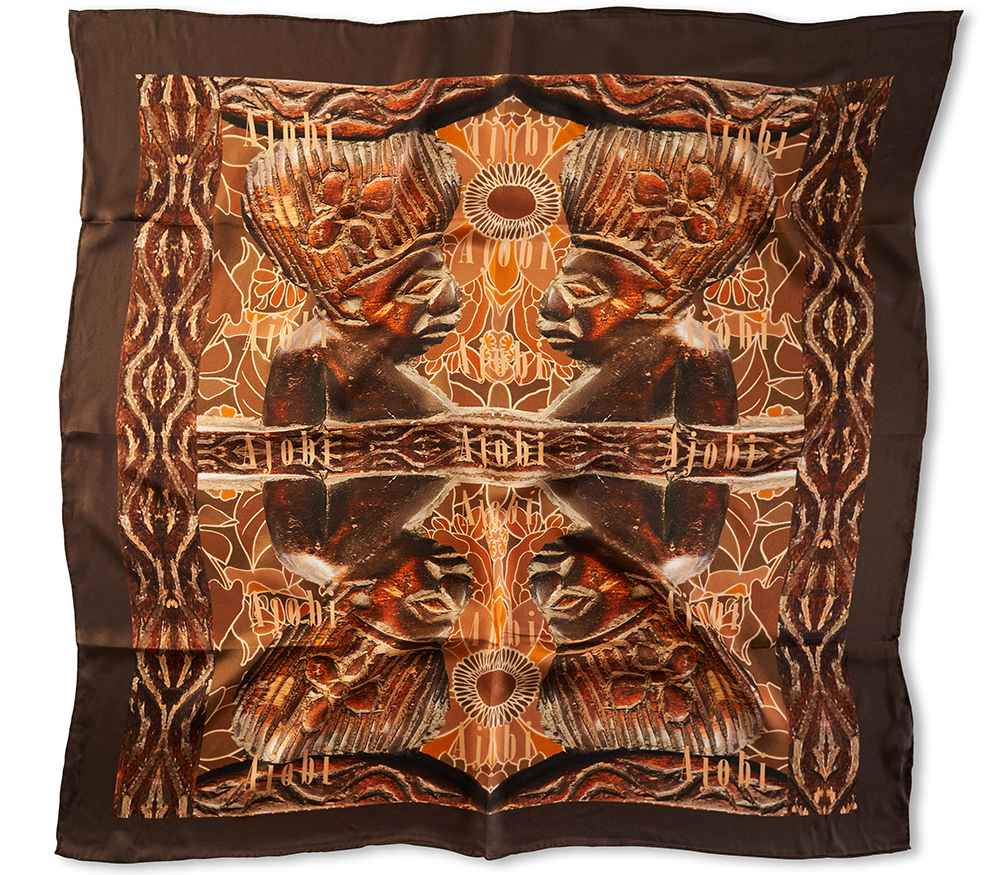 A designer silk scarf. This Blanket Printed Scarf is part of the Tier 2 Capsule Collection by designer Abigail Ajobi.
The scarf is 100% Silk Scarf with a unique Ajobi Blanket Print featuring the Chiefs head / Head of Benin, which is inspired by the designers Nigerian home/heritage. The scarf can be worn in multiple ways.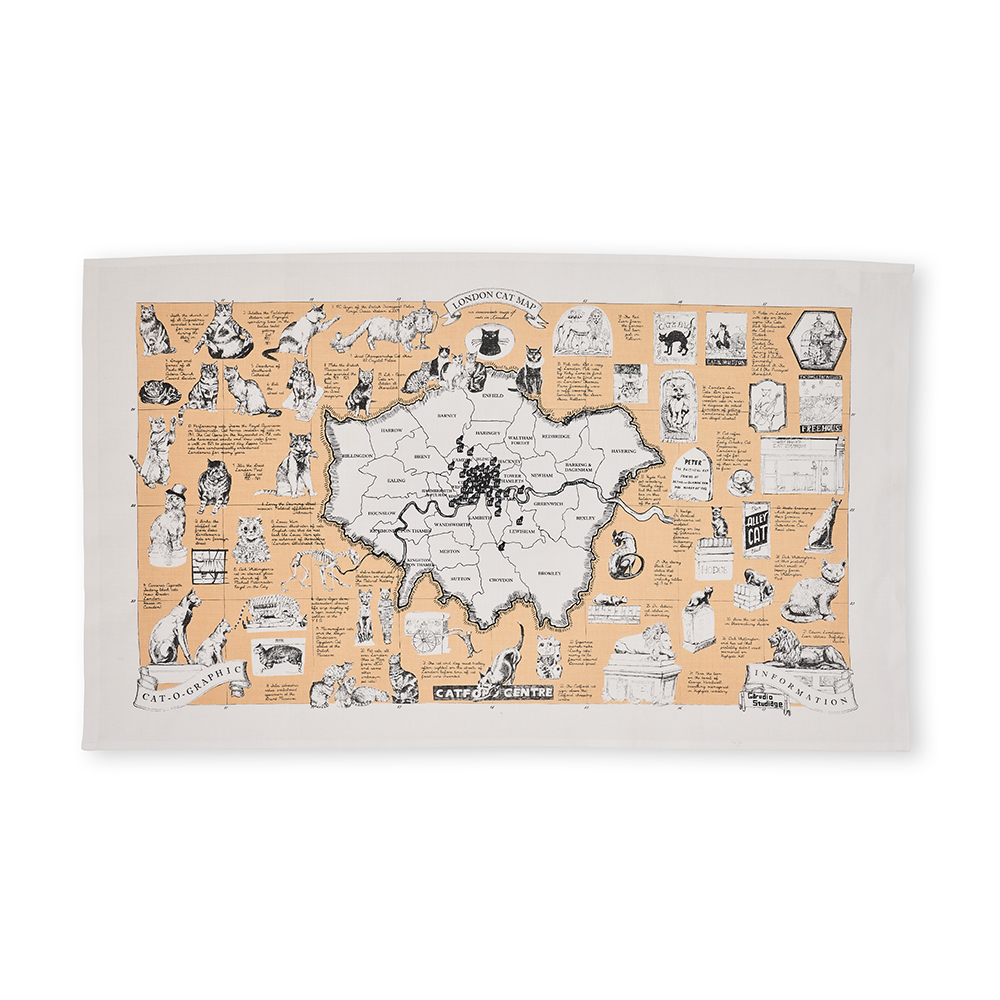 A cat map tea towel.
This cool tea towel celebrates London's love of felines. It features many of the Capital's cat-related stories, works of art and anecdotes. The purrfect gift for Londoners and cat lovers alike. Made in the UK.
Hopefully, we've helped you to find those last few gifts with this gifting guide, but if you're still looking, check out our Christmas gifts. Everything we sell is created by students and alumni from University of the Arts London, so when you buy from us, you're also supporting small businesses and independent artists, and of course, getting unique handcrafted items. Sign up to our newsletter to follow our story and get exclusive discounts.