We are so pleased to introduce to you our latest new designers at not just a shop. The Spring Summer Collection features the work of 8 designers all of whom have refined their skills to create unique and contemporary products that are the perfect fit for not just a shop!
Our new designers
The 8 new designers are Natalie Lea Owen, Alice Ishiguro Tosey, Eleni Maragaki, Jili Scene, cowgrl, Fredrik Link, Brutes Ceramics and Chuchu Illustrations.
Click on their names to learn more about their practice and to see their products.
The collection
Our new collection can be defined by two core themes. The first theme is a curated selection of beautiful accessories. This includes bold beanies by cowgrl and playful jewellery by Natalie Lea Owen, both of which have been handmade in the UK. We also have gorgeous, glass beaded necklaces and hair slides by Jili Scene, who use freshwater pearls within their pieces, and are reminiscent of 90s girlhood. Finally we have cute enamel pins from Chuchu Illstrations, which feature the adorable characters Shroomy and Lily the Frog! All our accessories are perfect for everyday wear and are sure to transform your outfits.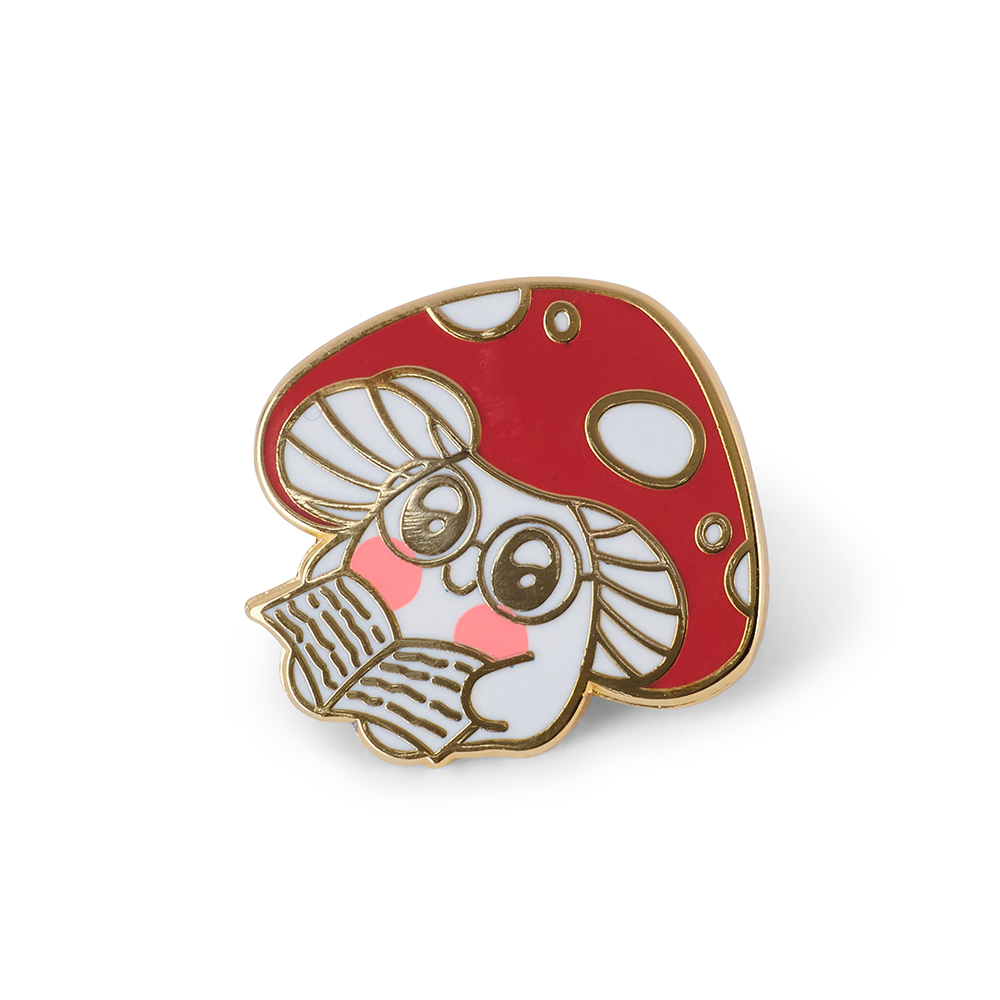 The second theme from the collection focuses on stunning homeware that will transform your interiors. We have luxury, signature tableware from Brutes Ceramics and organic tea towels from print designer Fredrik Link, that are sure to be contemporary and practical additions to your kitchen/dining room. You can also add a splash of colour to your walls with prints from Alice Ishiguro Tosey and Eleni Maragaki. The collection has something for every home.