not just a shop is managed by UAL's Careers and Employability team and it is dedicated to supporting students interested in running their product-based businesses. Our aim is to educate these students about working with retailers and galleries. Since our launch in 2017, we've stocked and sold work by 350+ different artists and designers and paid out over £285k to students and graduates for their products and expertise.  
As a not-for-profit organisation, all of our proceeds are channelled back into supporting students and graduates with their businesses. Through our enterprise learning offer, we provide a range of activities that include feedback and advice on products, as well as awards and funding. We also offer one-to-one consultations for those who need them.
Our space is not limited to retail hours alone; it transforms into a versatile enterprise learning and event space outside these hours. It is the perfect place for product launches, networking events, talks and workshops, student meetings, filming and photography.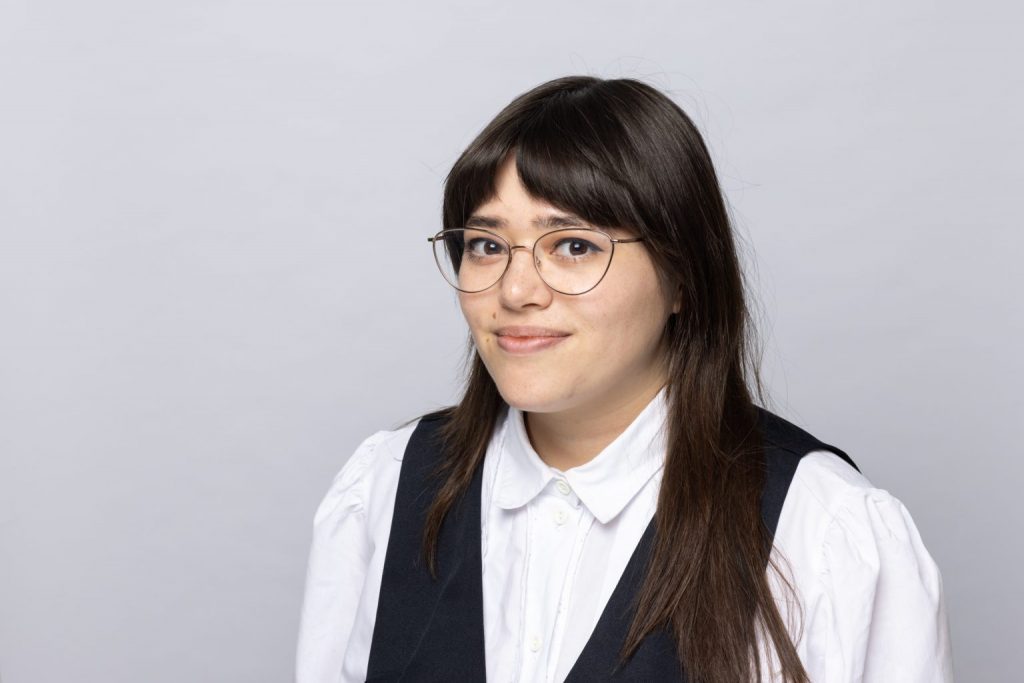 Clio Delcour-Min, our Retail and Student Engagement Coordinator is responsible for supporting student-facing opportunities such as competitions, live briefs and open calls and also provides support to our current makers. Read below to find out more about how Clio and our team support makers.
Why do we offer support to makers?
Becoming retail ready is a very specific skillset that is tricky to navigate when first starting out. We offer support to help guide new makers through the process, equipping them with the skills and understanding of best practice when working with retailers. 
What does support include?
The support we offer depends on the maker's needs as every business is slightly different, due to this we start our support process with a one-to-one. We've provided help on pricing and understanding wholesale. We offer insights based on our customer base and buying trends, such as giving feedback on what designs sell in store. We also have provided additional financial support to assist in product development, giving the maker the freedom to experiment with their products with no financial risk.   
How do we decide if someone needs support?
If the open call selection panel feels an applicant has great commercial potential but not quite there yet, we will reach out to the maker and see if they're interested in working together to develop their product to become retail ready. This could be applicants who need to tweak their packaging to reflect the quality of their product or that they have one very strong product that needs to be developed into a range.
We have supported many makers, some of our recent ones include Daeof and Dear it's Friday.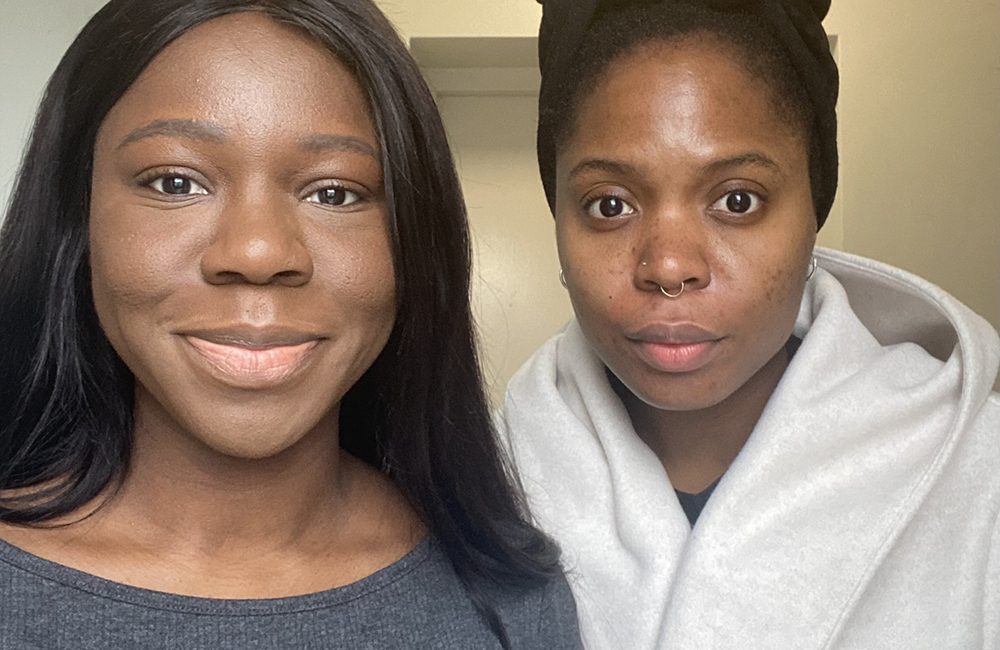 Daeof
Jennifer Akussah, a graduate from Wimbledon College of Art, is a formulator and skincare enthusiast whose work centres around creating holistic products. Originally from Ghana, Jennifer founded Daeof in 2020, alongside her sister Annie-Marie.
Daeof is focused on serving a gentle reminder to prioritise mental and physical health, encouraging us to consciously take self-care/love "days off" to re-energise and promote our well-being.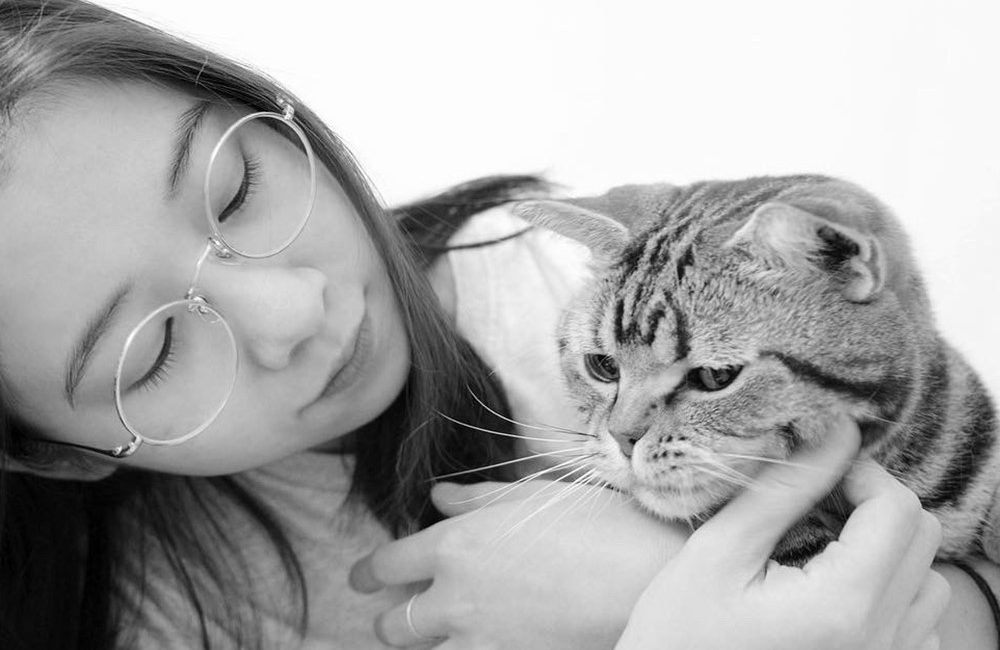 Dear it's Friday
Kadence Fok, a graduate from Central Saint Martins, created Dear it's Friday with the intention to transform our shared experiences of life's negativity, mundanity, and complexity into humorous, light-hearted work that provides comfort in its commiseration. Most of her works are made with recycled and environmentally friendly materials including paper, fabric and ink.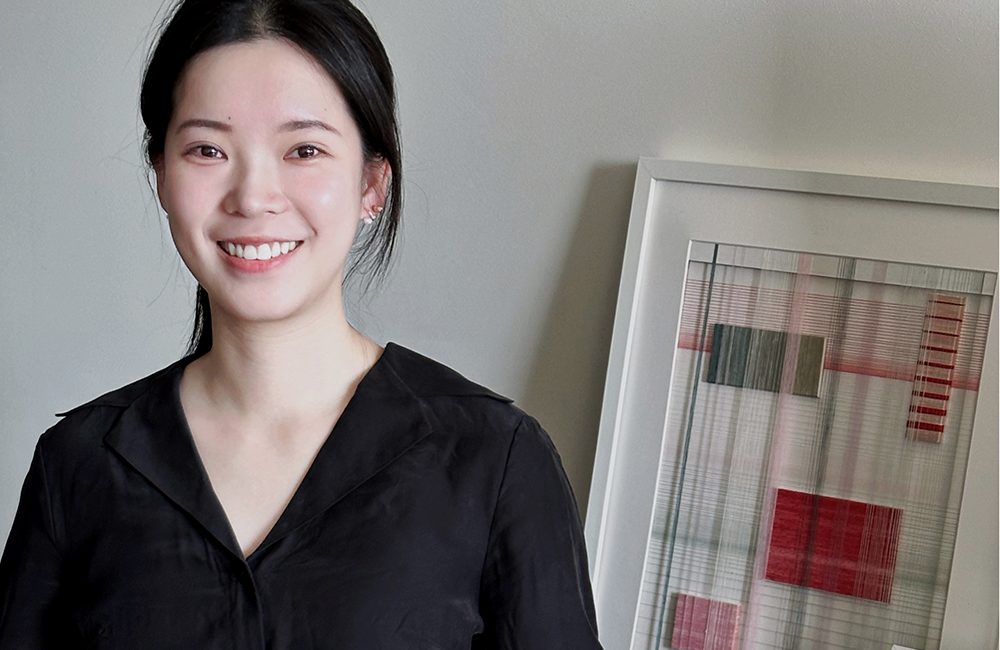 FOFA Studio
FOFA Studio is founded by Peipei Wang and is a London-based home accessories studio that takes its name from the Portuguese word for 'lovely'. The name represents the studio's design philosophy and aesthetic, which stands for 'fragments of flowing abstractions'. Each collection has its own unique story, captured through the maker's hands.