Spring has finally sprung and here at not just a shop we can think of no better way to celebrate the changing of the seasons than by introducing to you our new Spring Summer 2022 designers.
This season, known for freshness and growth, brings us 8 new designers and an array of hand-crafted products bursting with colour and vibrancy, to add splashes of colour to our homes and outfits ready for the sunnier months ahead.
Jesmonite Stackable Candle Holders £15 by Happy Rooms Homedecor
Our new spring summer 2022 designers are… Blackmarket, Ly Leova, Letter Box Theater, Mahin Hussain, Happy Rooms Homedecor, Ilke Usluca Design, Rosie Victor Ceramics and Kam Creates. Click on each designer to learn more about their practice, inspirations and to see their beautiful products.
A Colourful Collection
What can you expect from our latest collection? Our new collection draws together vibrant colours and inspirations taken from around the world. Print designer Mahin Hussain's work consists of visual print-based collections inspired by her childhood memories and iconic cultural imagery of Pakistan. Mahin's risograph prints are a nod to quirky symbolism, reimagined in her hand-painted style. Furthermore, designer Kam Creates also draws inspiration from her travels, producing punchy, colourful patterns that are the focal point of her beautiful earrings. These are inspired by shapes and feelings collected through her travels, including to Japan and Mexico, which are two very special places that spark designer Kam's imagination.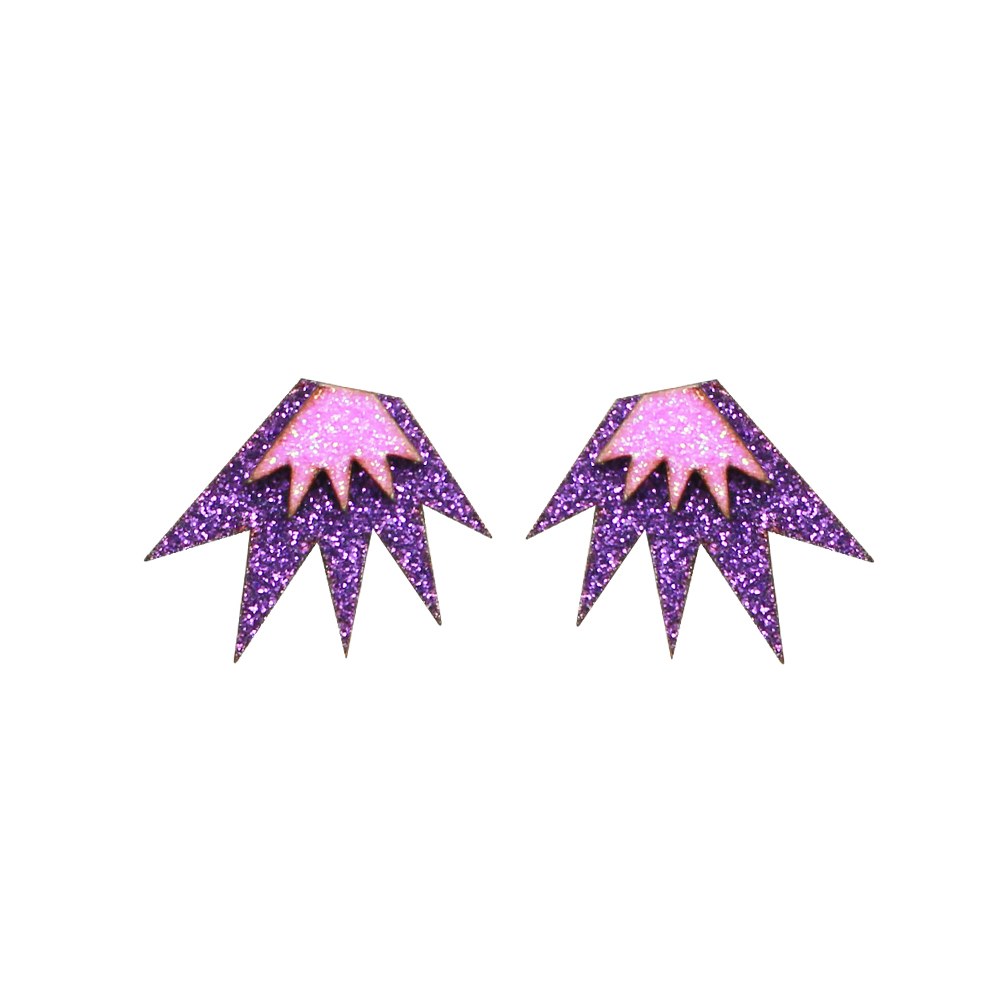 From top left: Bang Bang Mini Studs, Double Flower Power Earrings, Floral Vase Greetings Card, A4 Rooster Risograph Print, A3 Green and Pink Floral Risograph Print
Another key theme from our collection is wellness. From movie nights in with Letter Box Theater's animated Dijiang's Tale to a long, peaceful night's sleep aided by Ilke Usluca's bamboo silk sleep masks, we have curated a collection of products all promoting the importance self-care and wellbeing. Ly Leova Bathroom Tings print series reminds us of the everyday items we use in our busy lives, with the contrasting colour palette serving as a subtle reminder of the importance of balance. Blackmarket's refillable hand wash bottle and refills remind us to take care of ourselves and our planet in equal measures.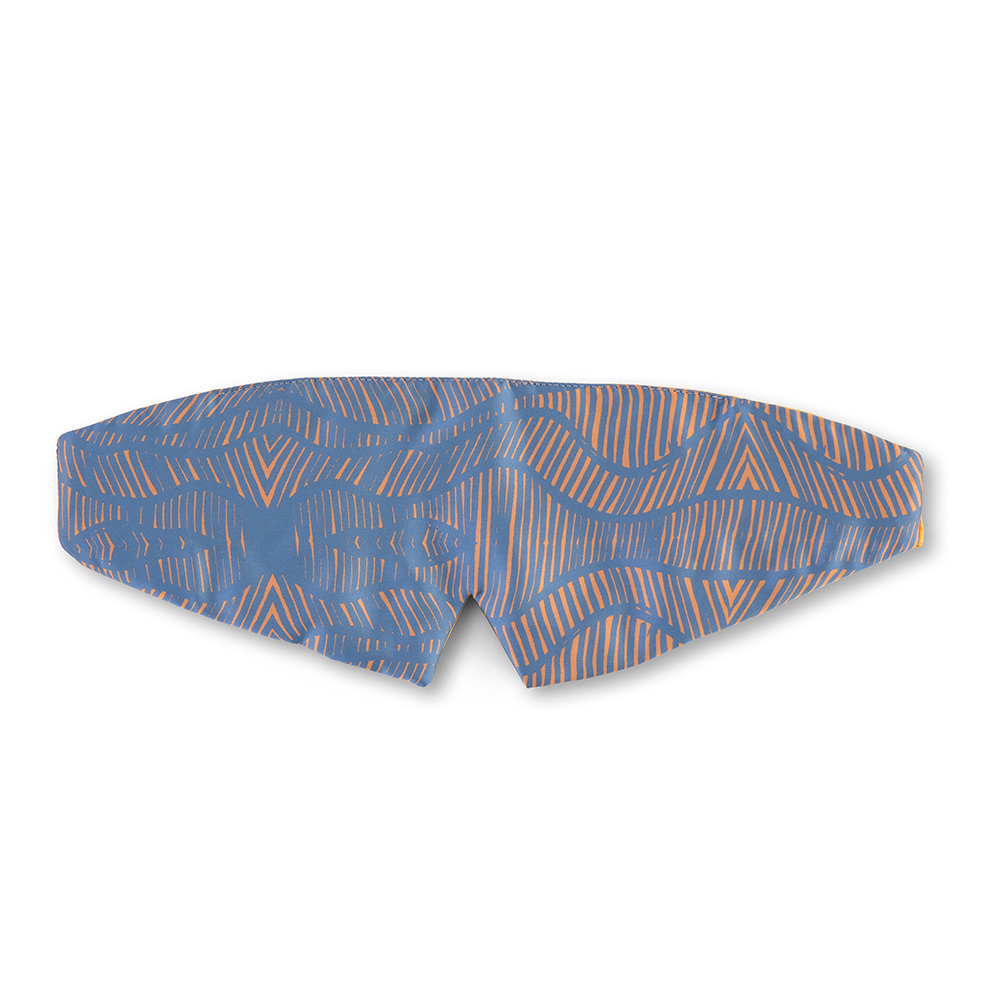 From top left: Silk Sleep Mask Pearl, Letter Box Theater Dijiang's Tale, Refillable Soap Bottle, Bathroom Tings pt 3 Print, Single Lavender Handwash Refill
Finally, reflective of all our new designers work, is the feeling of filling our homes and lives with the objects that bring us the perfect blend of joy and practicality. Happy Rooms Homedecor brings us marbled, Jesmonite homeware and Rosie Victor serves us with beautiful ceramic tableware in a classic design, all of which would fit perfectly into our homes.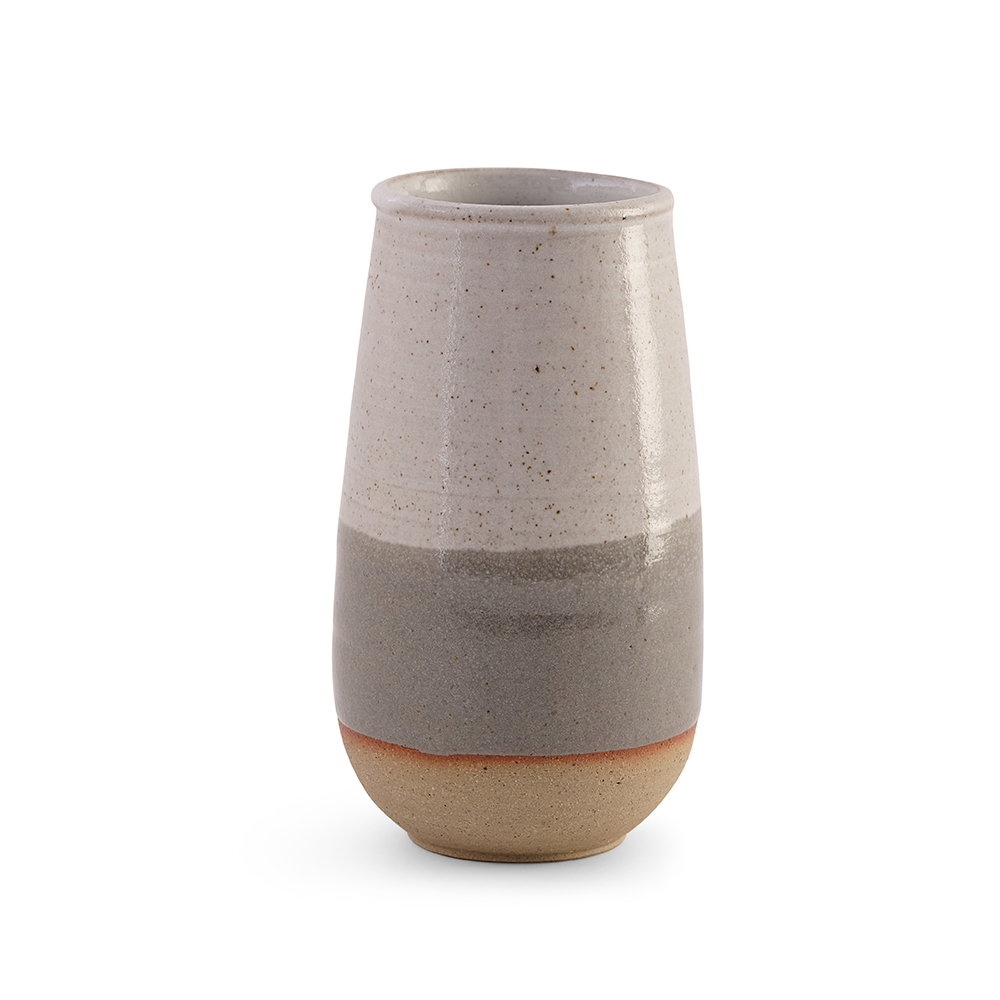 From top left: Ceramic Bud Vase, Green and Pink Incense Tray, Ceramic Candlestick Holder, Ochre Placemat, Stackable Daisy Candle Holders
Shop Now
You can shop all our new designers work on the website now or in store on Wednesdays and Thursdays, 11am-3pm. Make sure to follow us over on Instagram to keep updated on all not just a shop news and events.